The British financial watchdog flagged AccentForex recently and announced that it was aware of the risks posed by different products.
FCA issues fresh warnings
The Financial Conduct Authority (FCA) warned the general public of the presence of unauthorized and fraudulent sites. It issued a warning against PAMM accounts Accent Markets Group Inc. It operates a business under the brand name AccentForex and provides its services to users across multiple asset classes including commodities, fiat currencies, and digital currencies.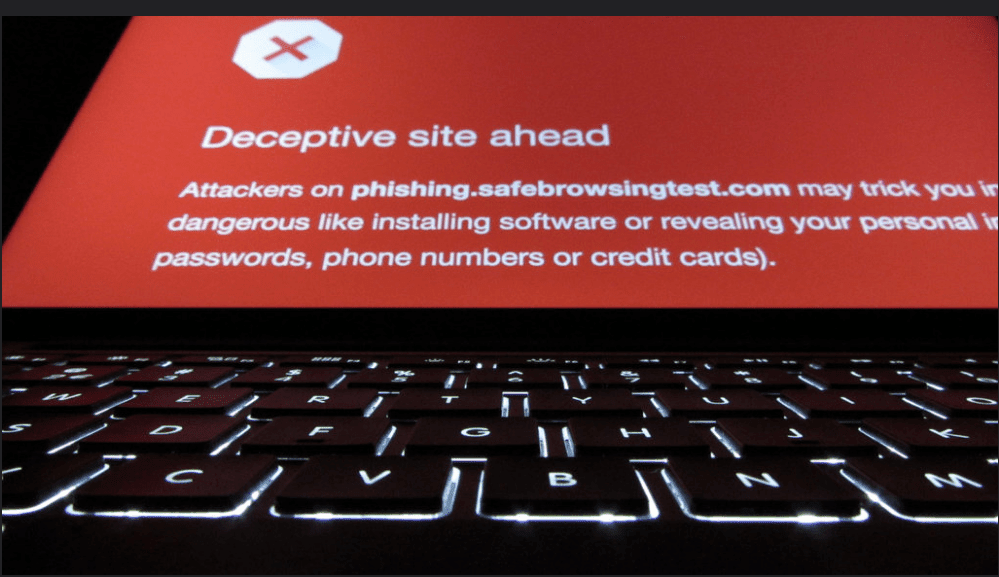 PAMM technology or Allocation Management Module is a well-known fixture of the forex and mainstream markets. However, it is uncommon to find managed accounts services for Bitcoin and other crypto users.
Watchdog is aware and active
The British FCA noted that it is keeping a close eye on firms that sell high-risk and speculative investments to retail clients. It is following the footsteps of its European peer, which strictly supervises the sale of Contracts for Difference (CFD). Last year, the European Securities and Markets Authority (ESMA) proposed new measures for restricting the marketing of CFDs to retail clients. The restrictions were applicable to regulated providers operating in the region.
The FCA expressed its concerns that some firms may try to circumvent the ESMA guidelines using overseas brands. They could also try to sell similarly complex products with very high leverage to the retail consumers.  It watchdog said that it is aware that products other than CFDs could pose similar kind of risks to the consumers.
The authority also warned the retail investors against "get rich quick" schemes in digital currencies. Any investors have no idea what cryptocurrencies are but buy them nonetheless. They believe that digital coins are a shortcut to make money. May investors interviewed by the authority overestimated their understanding of virtual assets. Interestingly, several people intend to buy the whole Bitcoin without realizing that they can buy it in parts as well.
In January, the Financial Conduct Authority also noted that some firms are falsely claiming that all their activities are regulated by the FCA while in reality, they are not.