Two Japanese citizens who operated a $1.5 billion Ponzi-style fraud scheme were recently extradited to the US where they both face charges.
Sending the fraudsters back to Justice
70-year-old Junzo Suzuki and his 40-year-old son Paul Suzuki from Tokyo were extradited to the US authorities. Both were former executives of a Las Vegas, Nevada based investment company which they used to carry out a $1.5 billion Ponzi-style fraud.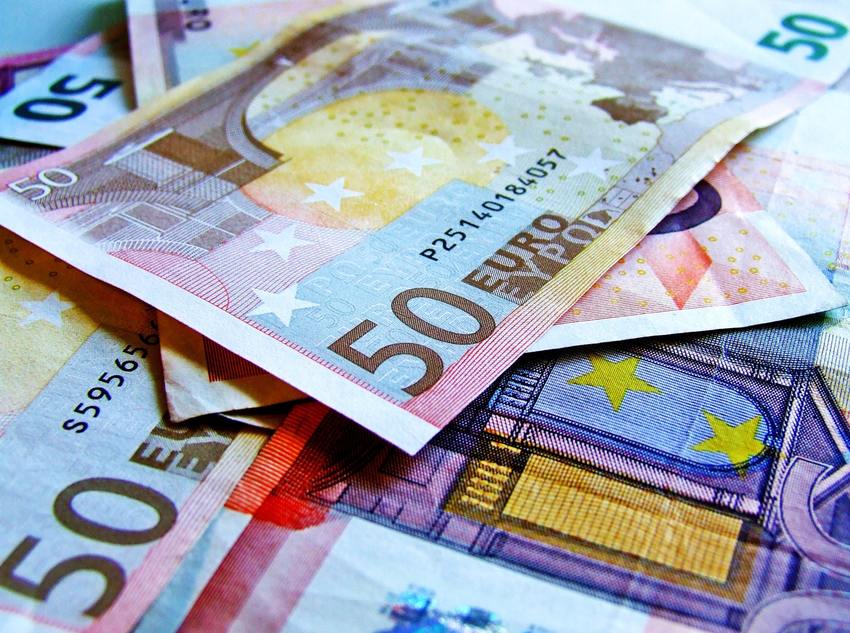 The two now face eight counts of mail fraud and nine counts of wire fraud. The FBI said that the scheme was operated via MRI International Inc. in Las Vegas. Junzo was identified as the Asia Pacific executive vice president while Paul was recognized as general manager for Japan operations in the indictment. The Suzuki's will be presented before the US Magistrate Judge Cam Ferenbach of the District of Nevada today.
Japanese investors defrauded
The Ponzi scheme operated by the Suzuki's claimed thousands of investors in Japan as victims. The US Department of Justice said that the company took the money from investors even though it had no intention of using these funds for asset management. The Suzukis were accused of using investors' money to pay for gambling, traveling by private jets and other personal expenses. Prosecutors suggest that the investors were defrauded for at least four years before the scam was revealed in 2013.
The charging document suggests that the defendants solicited over $1.5 billion through their company's service center in Tokyo. They used a technique called factoring to promise high returns with shallow risk. The company suggested buying accounts receivables from medical providers at a discount and then trying to get more than the discounted amount from the debtor.
In classic Ponzi-scheme fashion, they used money from new investors to pay old investors and persuaded everyone to take part, so new money keeps pouring in. Japanese authorities arrested the Suzuki's in January this year at the request of the United States. Both were extradited to the US authorities on April 17.