A payments revolution is waiting to happen in the Forex sector. An industry lobby group for the payments service sector, founded by fintech firms, could be looking forward to changing the payments infrastructure of the industry radically.
Bringing quality merchant services to the fore
As more forex trade is being done online, the retail financial product range needs better quality merchant services. Most professionals in the forex and CFD business have a very low opinion of payments solutions providers (PSPs). Any small and medium-sized retail brokerages have a bad reputation too- they are known for being pyramid marketers, money launderers and former binary options salesmen.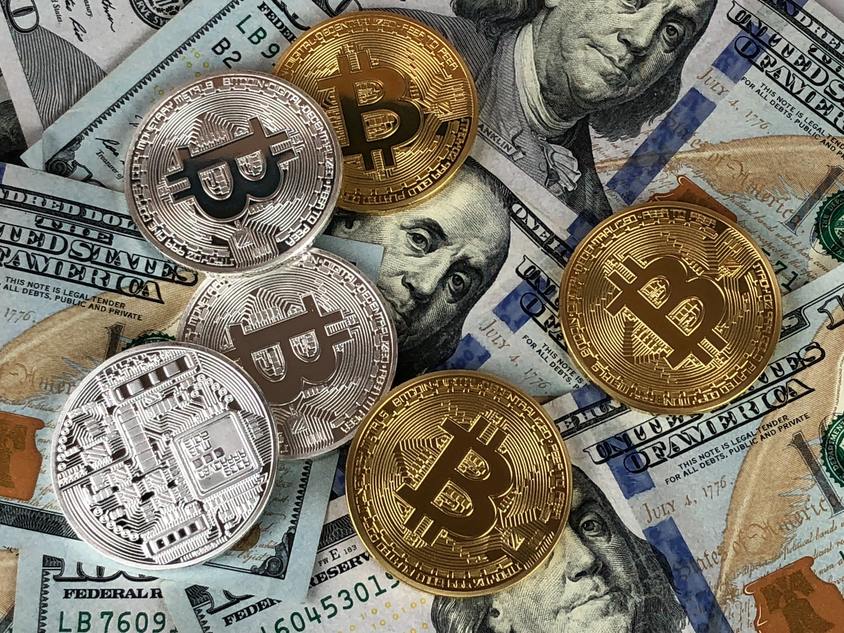 The problem has catapulted the forex services sector in an awkward position as large merchant services providers like MasterCard and Visa hold a very dim view of the retail brokerages. The third-party payments firms have done their share of creating even murkier waters because of which banks refuse to accept deposit accounts for these transactions. This leads to tremendous risk for the brokers who have had to move their banking services to third-tier banks in Eastern Europe and CIS. These banking organizations will accept any customer but do not boast of good security because of which brokerages are open to hacking incidents.
Fintech companies seek protection through a new entity
The numerous problems in the industry have created a huge commercial obstacle. Now, fintech companies have set up a non-profit organization that will act on behalf of third parties on the Second Payment Service Directive (PSD2) issues which affect the forex industry. The Future of European Fintech coalition is an official non-profit TPP trade association now with Eurobits, Sofort, Bankin', Trustly and PPRO as founding members.
Fintech companies believe that existing customer authentication and communication was designed to benefit traditional banks. Therefore, the new entity will push the interests of bank-independent third-party providers. PPRO's executive advisor Ralf Ohlhausen noted,
"We are delighted to strengthen our position with the launch of the ETPPA, and we encourage all bank-independent TPPs and fintechs with a significant interest in the PSD2 arena to join us, to bolster our efforts in supporting TPP interests vis-à-vis banks, as well as national and European authorities."
He added that the PSD2 would also seek to abolish the monopoly that banks have over account data of their customers. It will add a wider range of value-added services for the customers and also help financial startups while promoting the development of innovative payments solutions for mobile and online.