Craig Wright, the self-proclaimed digital entrepreneur, known infamously as Faketoshi, is making headlines again. Earlier this week, evidence he presented in Kleiman case was proven fake by several members of the crypto community. Today, he is warning people who criticize him that he will come after them legally.
Suing more people for criticism
Last week, Wright sent several letters talking about his intent to sue several well-known names in the crypto world, including podcaster Peter McCormack and Ethereum co-founder Vitalik Buterin. He said that they both had made comments against him on Twitter. Wright previously called out "Hodlonaut" a Bitcoin developer who uses the image of a cat in a spacesuit as his avatar on Twitter for criticizing him.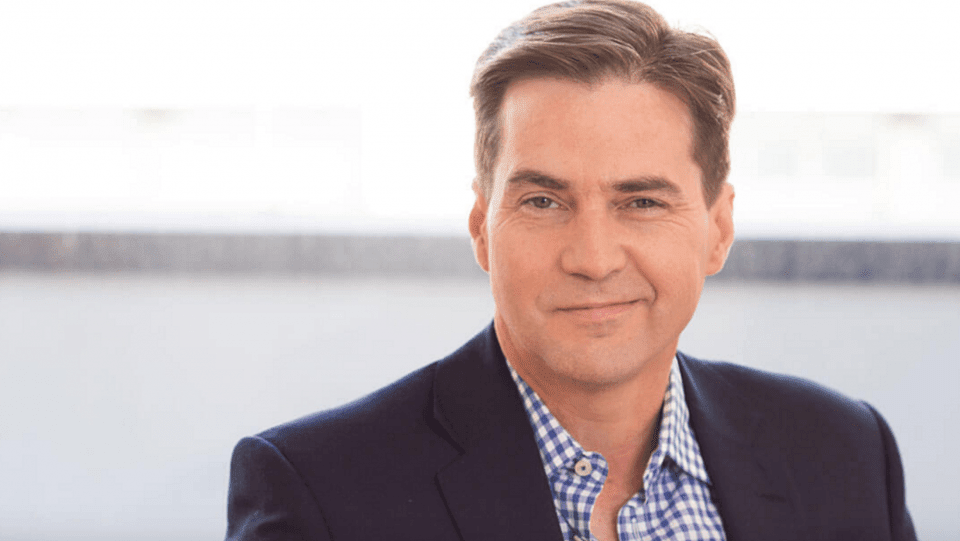 Since then, Hodlonaut has deleted his Twitter account, and Buterin has not made any public comments about the fiasco McCormack struck back on Twitter, saying that he always has 15 lawyers ready to represent him pro bono whenever needed. Wright has been facing troubles because Bitcoin SV, a Bitcoin Cash fork he supported vehemently was delisted from Binance, the largest crypto exchange in the world. Other exchanges followed suit, and the coin's price crashed by 22 percent.
Wright shares his plans with Bloomberg
In a recent email conversation with Bloomberg, Wright shared his plans with the world. He said that he would be filing lawsuits against authoritative voices in the crypto industry like Buterin and McCormack and suggested that he would prove his credentials in front of a judge instead of Twitter. When asked about his 'breaking point' he noted,
"I have said for a long time: 'challenge the science not personalities,' but that has been apparently impossible, so I've reluctantly had to take this step so that we can move on a get back to the science where I happily and openly debate ideas and concepts."
Bloomberg asked him about Bitcoin SV and the losses he faced to which Wright replied that SV has never been about making money or he would have cashed out long ago. He also believes that people want to silence him as he could end pumps, scams, and lies in the system. Wright then reiterated that Bitcoin SV is the only coin that reflects the vision of the Bitcoin whitepaper. The lawsuits will help him prove his credentials.
Wright showed disdain for Twitterverse where he is frequently dragged into debates and called out for not having enough evidence to prove that he is Satoshi Nakamoto, the legendary founder of Bitcoin.