The sixth largest forex dealer recently cuts its staff payments by 20% even after earning staggering profits. The highly competitive FX market has changed significantly in the past few years. The Tier 1 banks are constantly facing challenges in the FX Prime Brokerage sector. Currently, a non-banking market maker called XTX Markets is sitting atop the global FX sector, leaving all major banks behind.
How are markets changing?
Citigroup had maintained a comfortable position at the top of the market using its single dealer platform for over 15 years until 2014. Since then, the changes in the markets have pushed Citi out of the number 1 spot. In the past five years, BARX Platform from Barclays quickly rose to supremacy but corporate losses and censuring from the regulators left the bank in a peculiar position, dragging it away from the top 10.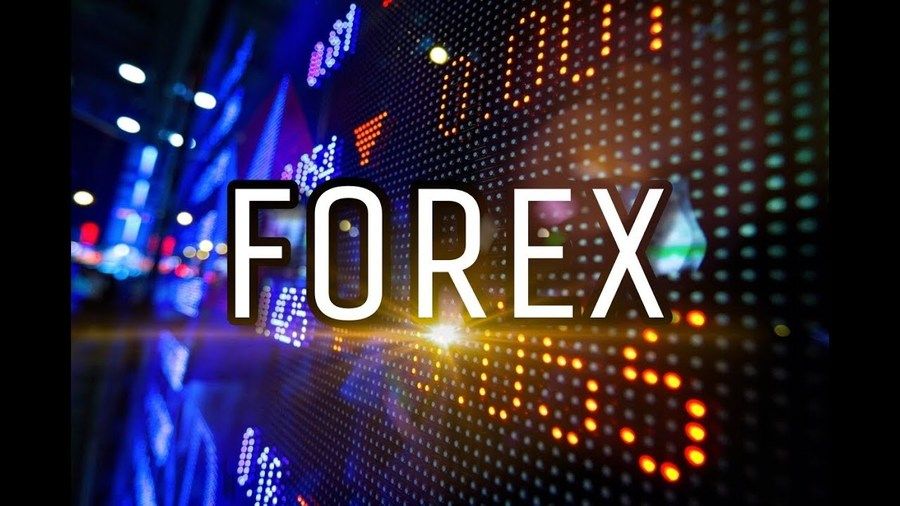 The empty spot was then taken by XTX Markets which works only in handling FX order flow and has nothing to do with retail banking operations, unlike its competitors. Banks have gone through financial and credit crises in the past and their low-value lending divisions haven't helped them enough- especially with retail debt, credit card, and mortgage defaults. XTX Markets hasn't been through such testing times and that is why it is not as risk-averse as the western banks.
Goldman Sachs' staffing issue
Goldman Sachs is the sixth largest forex dealer by the market share that announced recently about cutting its staff's pay by 20%. The company managed to turn a profit but the conservativeness of the bank has led it to believe that the profits may not last. The investment bank made £2.1 billion in profits in the first quarter of 2019 but it is down by 20% since last year. The bank cites less activity in the market as the reason behind this loss.
The bank has therefore set aside only £2.5 billion for its workers, as against £3.1 billion in the same period last year. The company was known for writing huge checks for its employees before the financial crisis hit it 10 years ago. Due to the pay cuts, the average Goldman Sachs staff will earn £69,219 for the first quarter of 2019 as against £90,985 that they made last year.
Goldman's chief David Solomon will find major disappointment from this result. He took charge of the bank in October last year and their performance has been dismal, especially compared to its rival JP Morgan which made a record £7 billion in the first quarter. The bank's actions could alienate top talent from the company and create further problems for its activities.