The strongest case of blockchain and cryptocurrency support in Europe is presented by Switzerland, where Zug is quickly emerging as the Crypto Valley. Malta too is busy in attracting crypto companies. However, an unlikely candidate here in Europe region to become a crypto and blockchain leader is France.
New centers emerge across the world
In Europe, Switzerland has adopted a neutral stance as well. The US is leading the world in the blockchain sector, but Asian hotspots like South Korea and Japan are quickly catching up. African countries are also waking up to the possibility of a blockchain-led future. Nigeria, Kenya and South Africa are now becoming world leaders in this space. Even Australia is quickly becoming a safe space with fair regulations for crypto and blockchain companies.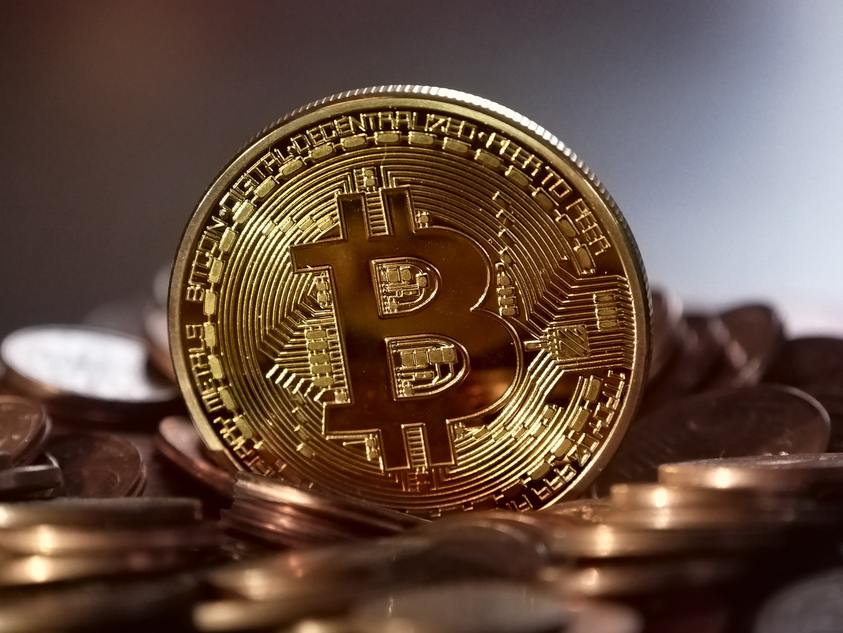 Germany, France, and the UK could emerge as one of the hottest new places for technology to develop. However, France's tryst with cryptocurrency happened only during the 'yellow vest' protests when tobacco shops started accepting Bitcoin. However, that is the only major news people have heard from the country.
Will the French be able to change its perception?
On Tuesday, April 16, the Paris Blockchain Week Summit will kick start the country's journey into the emerging technology. Though smaller events like this have been held before as well, this is one of the larger events that is expected to garner more attention. It will also help in determining if the country could exploit its potential on a larger scale.
It will be important to understand if the French is interested in this technology. The summit's co-host Karim Sabba commented, "The general public in France is particularly inquisitive and enthusiastic when it comes to cryptocurrencies and blockchain technology. We have seen this first-hand during 'CryptoMondays' events."
Sabba said that they started hosting CryptoMondays in Paris after contacting its founder Lou Kerner and now they have one of the largest such community in the world with over 2,500 active members. The events helped them in laying the foundation of the Paris Blockchain Week. He noted that it was the public's interest and appetite for the technology that fuelled the idea of the summit.
Sabba says that French corporates are interested in adopting blockchain technology. Companies like BNP, HSBC and the four major auditing firms are looking positively at the technology. Even the French Digital Asset Association is trying to understand distributed ledgers and their implementation. He noted that members of parliament like Laure de La Raudiere and Jean-Michel Mis have been pushing legislation for the better adoption of DLT.