Crypto enthusiasts in India are restless for a variety of reasons. It has been a year after the Reserve Bank of India slapped a ban on offering any services to crypto companies directly or indirectly. Since then, the enthusiasts are waging a battle in the court for revoking the ban. For its part, the court is also delaying its judgment on the pending suit. Similarly, the government is yet to come out with its regulations on the emerging sector.
Enthusiasts taking to streets
As every effort is proving to be futile, crypto enthusiasts in India are left with no option but take to streets. The cryptocurrency market has been going through a tough time in the last two years. At least two exchanges have downed their shutters due to the absence of a banking system and basic transaction accounts. The government and the central bank are keen to protect investors' interests after the phenomenal increase in prices in 2017.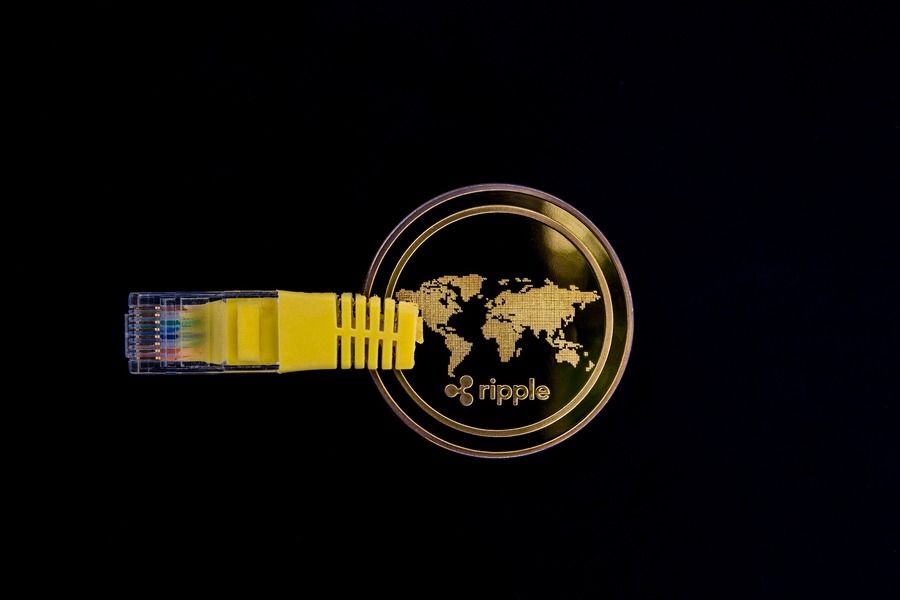 The crypto enthusiasts are agitated over the way the government is taking time in finalizing the regulation. Even the Supreme Court has delayed its judgment on the pending cases. These incidents and delays have only irked the optimists and resorted to street protests in four metropolitan cities such as Bangalore, Delhi, Hyderabad, and Mumbai. The debate among the number of government agencies is raging in the last few years. They are only struggling to get the right set of rules to govern the nascent sector. This is not restricted to India, even other countries in the world have a similar situation.
Optimism died slowly
Before the enthusiasts have dragged it to the street, there was some optimism. This is mainly because of some insider information from the inter-ministerial committee from eight government agencies. The committee has reportedly felt in their meetings that no one could dismiss digital coin totally and that it cannot be termed as illegal. The initial discussions pointed out that there could be some strong riders with legal protection.
However, deliberations are continuing with no clarity emerging from the meeting. At least three months have gone after the meeting, and nothing has come out. As a result, the Supreme Court has also been delaying its verdict on the pending suits. This is mainly because the Finance Ministry assured them that they would submit their regulatory framework soon. Therefore, the issue rests with the government. One cannot expect much to happen before the election results are out.