A town in Ontario is taking a leap of faith as it has decided to start accepting cryptocurrency for payment of property taxes. Bitcoin will be the first currency to be accepted by local authorities.
The new era of digital payments
Innisfil, located in Ontario, Canada is now planning to start accepting cryptocurrencies as payment for property taxes. Located north of Toronto, Innisfil is a town of 36,000 people who will now have the option of paying their taxes via Bitcoin. On Tuesday, the council voted in favor of a 1-year Bitcoin experimental project in partnership with a Toronto based company.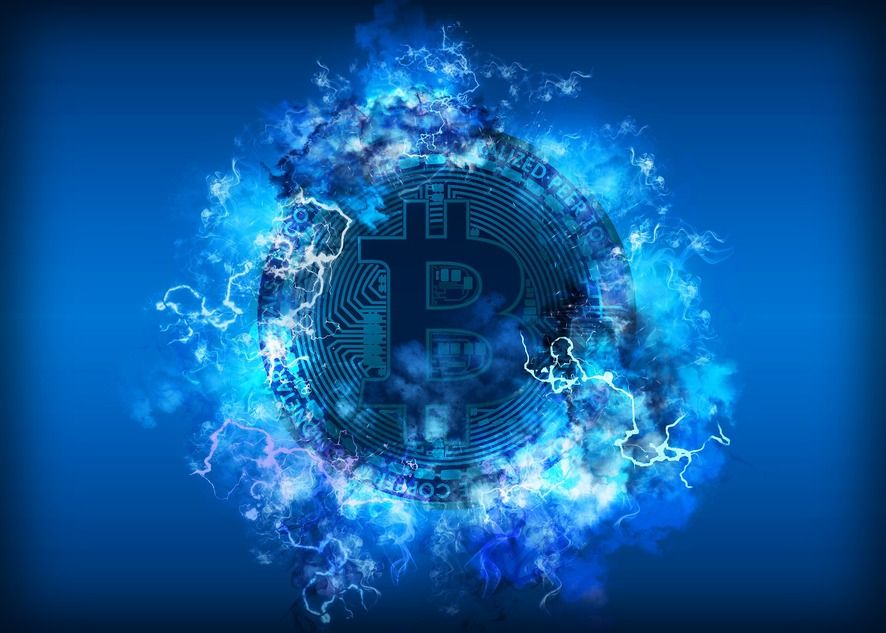 Starting this April, residents of the town will be able to use a new digital wallet called Coinberry Pay which will convert Bitcoin to Canadian fiat currency and transfer that payment to the authorities. According to Mayor Lynn Dollin, they are telling the world that they are a future ready and innovative community. The town already has some unique services in place including a tax-subsidized Uber ride-hailing service which works as an alternative means of public transit. The town also noted that they might use other cryptocurrencies like Ethereum, Bitcoin cash, Litecoin, and Ripple in the future.
Controversy regarding cryptocurrencies haunt Innisfil
By adopting cryptocurrencies, the town has sparked a new debate about the use of unconventional digital assets as means of exchange. Interestingly, Toronto turned down a motion by Norman Kelly last year which allowed citizens to pay there will like land transfer taxes, parking tickets, property taxes using cryptocurrencies.
Crypto skeptics like to point out the fact that digital currency is not backed by any Central Bank or a government.  Regulatory uncertainty continues to prevail regarding these digital assets. Together these factors have created a controversy about the town's pro-Bitcoin stance.
In addition to this, Canada is already going through a massive Crypto scandal as a well-known digital asset exchange QuadrigaCX shut down abruptly after the death of its founder. The company says that he was the only person with passwords to their cold storage. Now, it has to pay $190 million in cash and crypto to thousands of customers who trusted the exchange.
On the other hand, the Ontario Securities Commission revealed on Tuesday that it is a part of operation CryptoSweep, a joint effort by over 40 regulators in the US and Canada. The North American Securities Administrators Association revealed earlier that the operation has resulted in 35 enforcement actions since March 2019, some of which have been completed.