Barclay's former managing director Colin Bermingham has been convicted of fraud in the EURIBOR manipulation case. He is the fourth senior banker convicted in the case prosecuted by the UK Serious Fraud Office (SFO).
Fraudulent rates published to benefit positions
Bermingham was charged with manipulating the Euro Interbank Offered Rate (EURIBOR) during the financial crisis. The conviction happened after the investigation and prosecution by the Serious Fraud Office (SFO).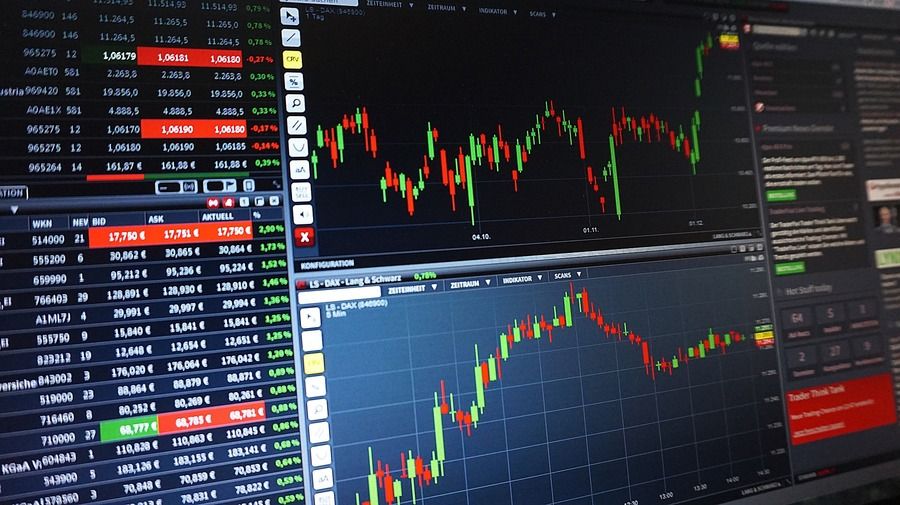 Bermingham was found guilty of manipulating the benchmark by a jury of nine men and three women. Right before the conviction, the jury told the judge that they were having issues reaching a verdict. The SFO said that he submitted "false and misleading" rates for Euribor- the benchmark used by banks to lend each other money.
The announcement came shortly after Carlo Palombo, the former Barclays vice president of Euro Rates was convicted. On the other hand, Sisse Bohart, the former manager of the Liquidity Management Portfolio of Barclays Bank was acquitted.
Both Palombo and Bermingham were found to be conspiring together with Christian Bittar, the former Principal Trader at Deutsche Bank and Phillipe Moryoussef, the former Barclays Director. All were found to have submitted false or misleading EURIBOR submissions to change the published rates and benefit their respective positions. Bittar had pleaded guilty to the rigging last year, but Moryoussef was convicted in absentia. He is in France.
Dishonest submissions profit employers
The conviction states that the defendants and their employers earned considerable profits as they manipulated the rates of EURIBOR to suit their own dishonest submissions. Bittar earned £57 million from Deutsche Bank between 2005 and 2009 in salary and bonuses. On the other hand, Palombo earned £5.4 million during this period. Both Bittar and Moryoussef were convicted of the conspiracy and sentenced for the same in July 2018.
The SFO stated that the bankers regularly discussed how to manipulate the rate and talked about the importance of successfully rigging the rates. In an email sent in October 2006, Maryoussef asked Palombo to raise the rates. He wrote,
"We have 2 billion on that date. We definitely have to make one BP (basis point) on that fixing. Good luck".
Bermingham and Palombo will receive their sentences on April 1, 2019, at the Southwark Crown Court. The SFO also announced that it would accept July 2012 allegations of EURIBOR and LIBOR manipulations to investigate.