The European Securities and Markets Authority (ESMA) has agreed to extend its restrictions on marketing, distribution or sale of Contract for Difference (CFD) agreements to retail clients to another three months. The renewed restrictions will be applicable from May 1, 2019.
ESMA moves according to anticipation
The industry was anticipating the authority to extend its CFD sale, distribution, and marketing restrictions to retail clients. The authority said that there is still a significant concern for investor protection in the CFD market because of which they have decided to renew the restrictions. The ESMA has previously renewed these restrictions on February 1, 2019, and the new prohibition will follow the same terms.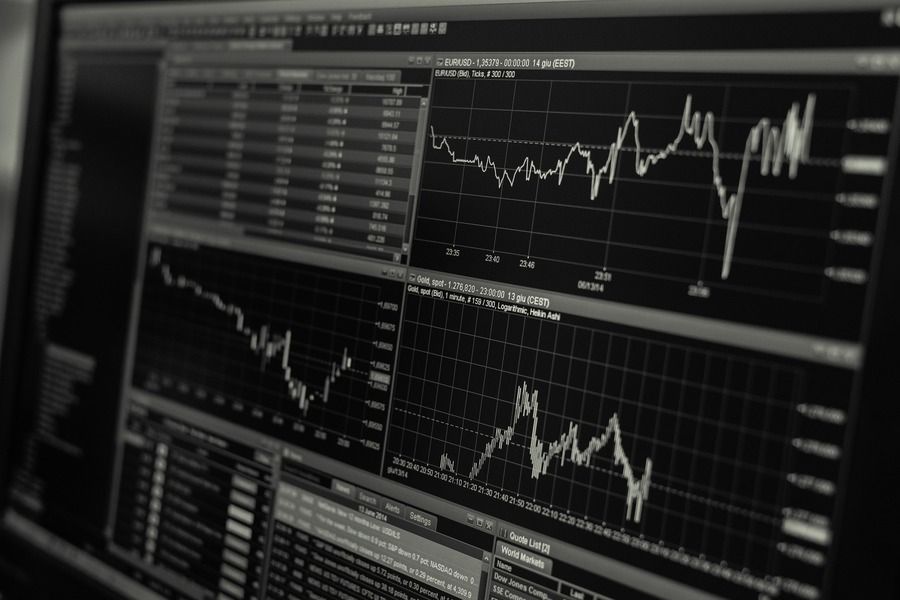 The clients will continue to face leverage limits on opening a position from 30:1 to 2:1. However, it will depend on the volatility of the underlying asset. Overall, the leverage cap will be limited to 2x for digital currencies and 30x for major fiat currency pairs. Non-major currency pairs, gold, and major indices will stick to 20x leverage, commodities other than gold and non-major equity indices will be limited to 10x and individual equities and other reference values will be limited to 5x leverage.
What should users expect?
The rules will be similar to the February 1 extension which means that there will be restrictions on margin closeout rule on a per account basis. This will help in standardizing the percentage of margin, which comes at a 50% of the minimum required margin) at which providers will be required to close out one or more open CFDs of the retail client.
There will be no protection for negative balance on a per account basis. Additionally, there will be a restriction on incentives offered to trade CFDs. Brokerages offering contracts for difference will also have to provide a standardized risk warning to the investors. The warning must include the percentage of losses on a CFD provider's retail investor accounts.
Several EU member states are working aggressively towards investor protection measures according to the ESMA's measures. France is one of the latest examples of this practice. The French financial markets authority AMF announced the opening of consultation regarding restrictions on CFD offerings. It is also considering banning binary options to non-professional investors.
The EU states are working proactively to put more investor protection measures in place along the lines of the ESMA measures. The French guidelines are similar to the ESMA rules but are designed to provide more stringent protections at the national level.