Securities and Exchange Commission's Hester Peirce recently talked to crypto-journalist Laura Shin about the regulator's efforts in the field of cryptocurrencies. The talk was held at the Stern School of Business on Tuesday.
Crypto Mom speaks up
Peirce is known for her advocacy for digital currencies and nicknamed "Crypto Mom" for her efforts to bring the industry to light. During the talk, organized by the NYU Stern Blockchain Digital Asset Forum and the Stern Executive master's program, she said that people in the blockchain and crypto sector are doing things that she can't do and called it a "really exciting space." The forum was created in 2017 to position the New York University as the world's thought leader in all things blockchain.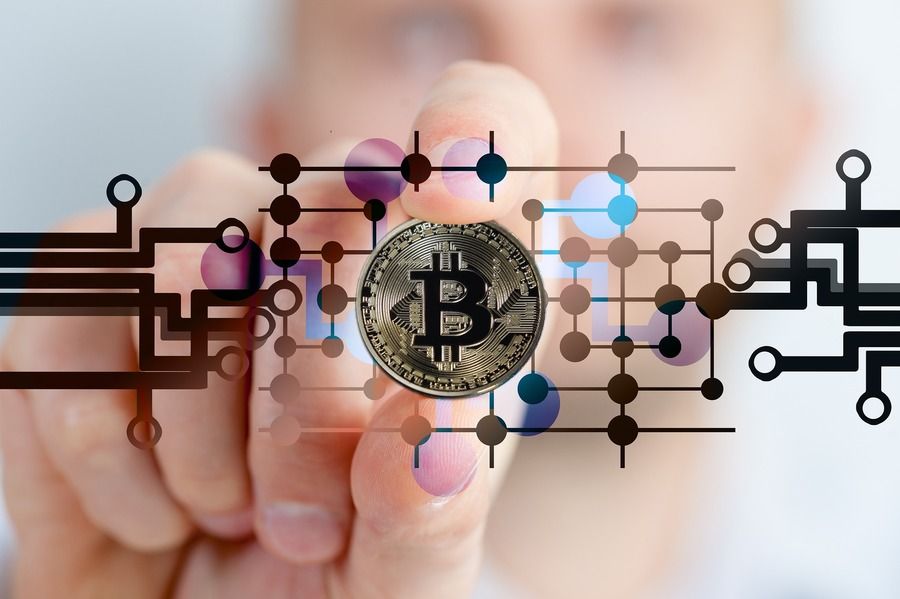 The SEC aims to protect investors in the market and ensure fairness is maintained from the players. The regulator has five commissioners, who serve as the joint heads of agencies. When Shin asked Peirce about the SEC's plans for future innovations in the digital currency sector, she responded by saying that the regulator is trying to remain flexible for the changes.
She added,
"I think that I can play a role in looking at ways that we can open the doors to make it easier for people to do what they're trying to do in compliance with the SEC."
SEC's struggles with the digital currency market
Peirce admitted that the SEC has been struggling to maintain pace with the rapidly evolving digital currency market. She noted that the agency does not hold a good track record of innovation, adding that it is natural for her to look into digital currencies as this is an area where the agency could finally meet innovation.
Shin also inquired Peirce about blockchain's use cases in addressing problems related to the growing prominence of digital currencies. This is because many people dealing in cryptocurrencies in foreign countries may be violating SEC regulations unknowingly when they are trading with the individuals in the US. The commissioner replied that people are looking at this case from different approaches and some problems in the area can be solved using blockchains.
Commissioner Peirce is also known for adopting a more sympathetic stance on digital currency ETF proposals. She also presented her dissent with the SEC's decision to turn down the Winklevoss twins' Bitcoin ETF proposal for the second time last year.