Two former traders of Deutsche Bank, Matthew Connolly, and Gavin Campbell Black are providing further support to their case, seeking to overturn their convictions in LIBOR manipulation case.
Defendants ask for new trial or acquittal
Months after being convicted in a case related to the manipulation of London Interbank Offered Rate (LIBOR), Matthew Connolly and Gavin Campbell Black are trying to get their names cleared off the case. According to new documents filed with the New York Southern District Court, both the former traders insisted on Friday that their case should be renewed or they must be acquitted in the case.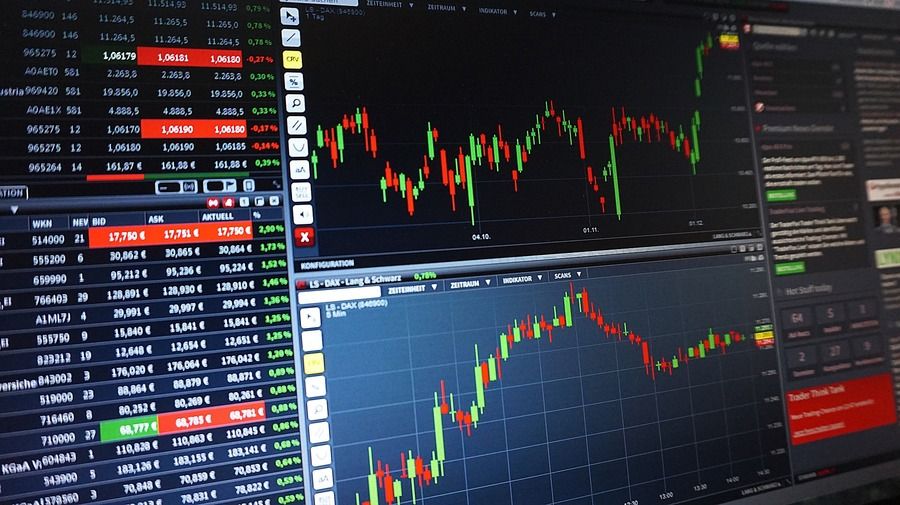 Both Connolly and Black are creating their arguments against the interpretation of rules of the British Bankers Association (BBA) by the government. The defendants claim that the existing BBA rules do not prohibit Panel Banks from considering their trading positions. They also said that there was no evidence that the BBA or any other entity related to the industry, aware of these rules, had interpreted them to prohibit this practice when the events in question took place.
They also suggest that market participants reasonably and actually believed that they were allowed to consider trading options while selecting a range from a permitted range, as demonstrated by evidence.
Banks LIBOR submissions were not false
Connolly noted that LIBOR submissions by Deutsche Bank were not false because they benefitted a position. His Motion says that the BBA expectations from Panel banks to formulate LIBOR submissions and what the body considers as false submissions are absent from the trial record. It suggests that nothing in the LIBOR definition suggests that the submission from the bank has to be the lowest rate at which funds could be borrowed. He also notes that the government did not offer any evidence that the body expected the LIBOR submissions at the lowest rate.
The documents accuse the government of interpreting the rules of the BBA without testimony from the body about its regulations and procedures and what the Panel banks have to consider. They also said that the government prosecuted both without evidence that Black and Connolly lied to anyone or that BBA or any other counterparty were either harmed or deceived by them.
In February this year, the Department of Justice (DOJ) has explained that the jury had enough evidence for the crimes alleged against the defendants. They took one of the co-conspirator's testimony into account to zero down on their crimes.