A blockchain-based project is currently listed on eBay for $60,000 which could not manage to sell even a single coin during its ICO. The listing was spotted by the Financial Times recently.
Failing to sell coins, the company sells itself
eBay is notorious for being a site where oddball or unique sale listings can be found very frequently. From selling discounted products to collectibles, the site is now the home of a failed ICO project that is trying to sell $60,000. The project, called Sponsy, was a blockchain based platform that helped sponsors and sponsees strike new deals. It did attempt to raise money via an initial coin offering in last 2017- a time when Bitcoin and other cryptocurrencies were experiencing a crazy rise in price and blockchain based ICOs were selling like hot cakes.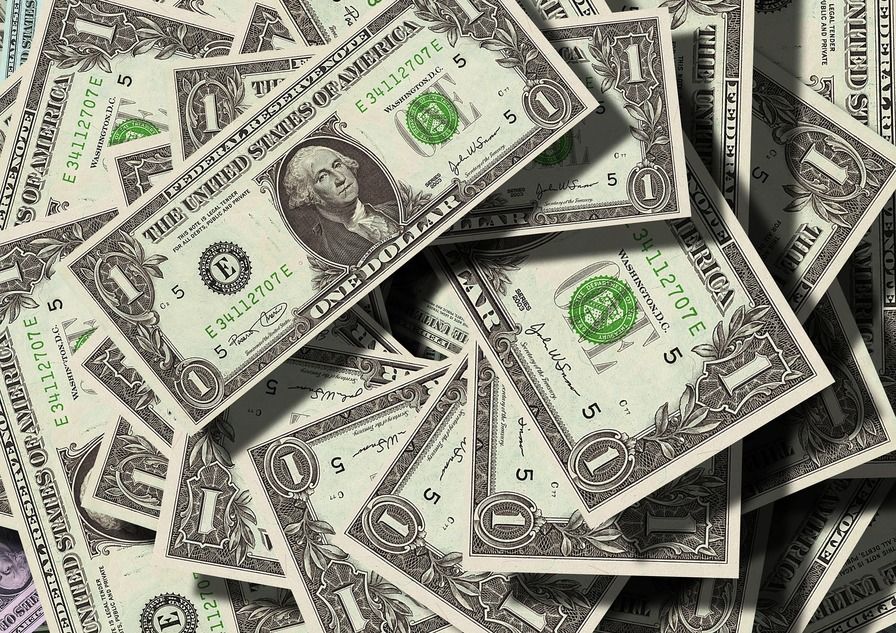 The founder of Sponsy, Ivan Komar, told the Financial Times that it was normal for companies to be raising millions of dollars via an ICO in 2017 even if they didn't have a product. The lawyer of the company had advised Komar not to launch an ICO before he built a real product and now the founder admits that not listening to his lawyer was his greatest mistake.
What was Sponsy aiming to be?
Sponsy describes its business as a "disruptive" idea in the sponsorship industry. Their website suggests that the platform is a
"one-stop online solution for sponsors and sponsees to conduct sponsorship deals. By tokenizing sponsorship assets and decentralizing decision-making, we do not only reduce costs, but also provide sponsees with a wider choice of sponsorship opportunities and make sponsorships available to every business."
The company also published a whitepaper where it talks about floating a Net Sponsorship Asset (NSA) which sponsors pay for. Then the token will be sold by the sponsees to their sponsors. Their platform can collect 100 different crypto formats. The company's listing on eBay suggests that they are selling all coding, a cross-platform enabled MVP, a native mobile app for iOS, backed and ICO/STO funds collection software solution. Sponsy revealed that they have also enabled two-factor authentication in the code. The software alone, according to the company, is worth $100,000 in the market.
The auction's lucky winner will also get some documents approved by investment bankers that include the company's papers on valuation, set of pitch, investor decks, business model, market research and market opportunity.