IPO dreams of Bitmain, the Chinese crypto mining giant, could soon end up in cold waters as its application to go public may "expire" soon. According to CoinNess, the company's application will "fail/expire" on March 26 in Hong Kong.
Bitmain's IPO plans
One of the big names in the crypto mining sector, Bitmain decided to go public last year. The company's plans were to get listed on Hong Kong Exchanges and Clearing Limited (HKEX) instead of NASDAQ, favored by several tech firms, because of it "less conservative and loose agenda." However, bearish crypto markets and negative media coverage during the application made the company suffer. Now, the six-month expiration window is coming to an end on Tuesday, March 26.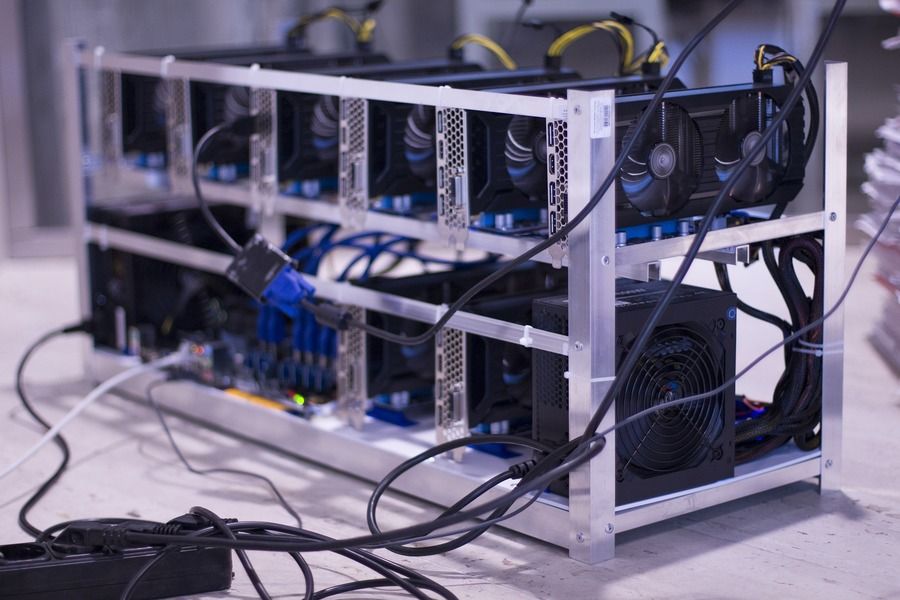 Bitmain's IPO application was published in English and Chinese on September 26 last year. According to HKEX listing rules a company gets a six-month window in which it undergoes a closed-door hearing before the exchange's Listing Committee, reports South China Morning Post (SCMP). The Committee provides its approval or disapproval of a listing within this period, and if no meeting takes place within this time, the application is considered lapsed. There are no confirmed reports of a Committee Hearing for Bitmain.
Is HKEX not interested in crypto companies?
CoinNess also reports that the IPO applications of Canaan Creative, the no. 2 crypto mining hardware manufacturer company and Ebang Communication, another Bitcoin mining chip and devices manufacturing heavyweight, have already expired in 2018 on the same exchange.
Previously SCMP noted that the Hong Kong exchange is hesitating in approving the Bitmain listing. The media outlet published via confirmed sources close to the matter that the exchange does not feel that it is the right time for a cryptocurrency-related business to raise funds via a public offering since there are no proper regulatory structures in place for the industry. However, the exchange's representatives have since denied any such issue.
The company's IPO plans have been marred in controversy. The company's ex-CEO Jihan Wu first revealed its plans to go public in June 2018 when the cryptocurrency market was slowing down after a maniacal rise in prices six months ago. The company was allegedly looking for a $15 billion IPO financing, backed by Chinese tech giant Tencent and Japanese behemoth SoftBank. As the rumor mills were running full time, SoftBank denied any involvement with Bitmain while Tencent maintained silence on the issue.
Bitmain's recent situation hasn't been good either. The company has been facing problems with consistent bear markets, contractions in its worldwide operations and staff cuts. It is also subject to two class action lawsuits.