US President Donald Trump made yet another move against Venezuela and launched a fresh set of sanctions against the Venezuelan bank. The move will make it difficult for users to mobilize their money apart from making payments for goods and services more difficult.
Treasury Department announces sanctions
On Friday, March 22, the Treasury Department's Office of Foreign Assets Control (OFAC) published an official statement, noting that the Trump administration has added two Venezuelan banks– Banco de Venezuela and Banco Bicentenario to its SDN (specially designated national) list. The office also added several other entities to its list include Banco Bandes Uruguay, Banco Bicentenario del Pueblo, De La Clase Obrera, Mujer Y Communias, Banco De Desarollo Economico Y Social de Venezuela and Banco Prodem.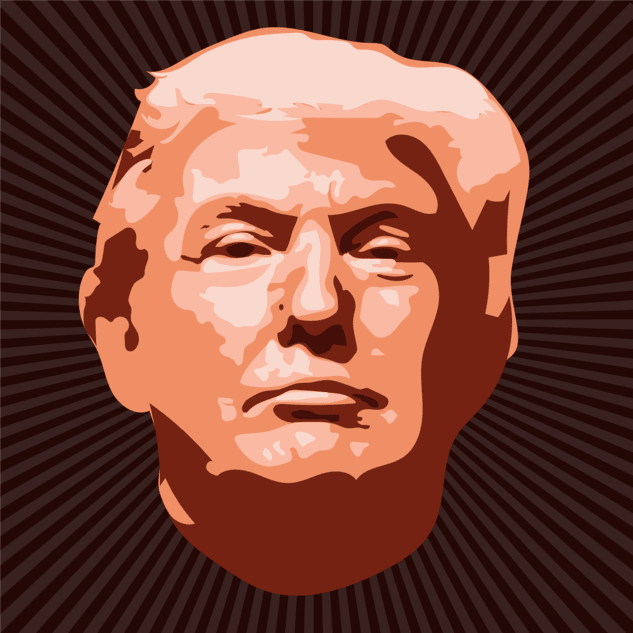 Banco de Venezuela is the largest bank in the South American country in terms of a number of clients and asset holdings. Banco Bicentenario, on the other hand, is the sixth largest institution in terms of total assets. However, it is very important in terms of Venezuelan society since most public employees have their accounts in this bank. It also holds the bank accounts of several 60-year olds who do not work and have to depend on state support for a living.
The US tightening its grip on Venezuela
The sanctions come right after Trump announced that he was evaluating his options for pressurizing payment processing companies like Visa and MasterCard to prevent users from Venezuelan from using them. Without these two services, Venezuelans could be left in distress as they won't be able to pay for goods and services. Bloomberg reports that the US wants to "squeeze Maduro and his allies in the military, as well as other connected, upper-middle-class Venezuelans who have access to bank accounts and credit cards." In doing so, the US is also alienating over 8 million people who are customers of Venezuelan banks.
SUDEBAN, the primary financial regulatory body of Venezuela has already started exploring its options, including the introduction of a national debit card service. Superintendent Antonio Morales discuss the prospects of this option with the National Financial Intelligence Unit (UNIF) on Friday. The regulator is also looking into alternative payment methods, including cryptocurrencies, email payments processing, QR codes, mobile wallets, etc. However, it is unclear whether the regulator includes all popular cryptocurrencies in its purview or prefers to focus on the state-backed Petro- a cryptocurrency launched by Maduro and backed by oil reserves of the country.