Cryptocurrency enthusiasts who are refusing to give up on their digital coins are now moving towards interest-bearing accounts that could help them get up to 6.2% annualized interest-rate returns.
BlockFi helps crypto diehards earn by new means
Retail investors who are HODLing on to their crypto coins have found a new way to earn money. Mike Novogratz's Galaxy Digital is backing a new fintech startup called BlockFi that will provide interest-bearing accounts to crypto users this month. The users can store either Bitcoin or Ethereum or earn up to 6.2% annualized returns on their holdings.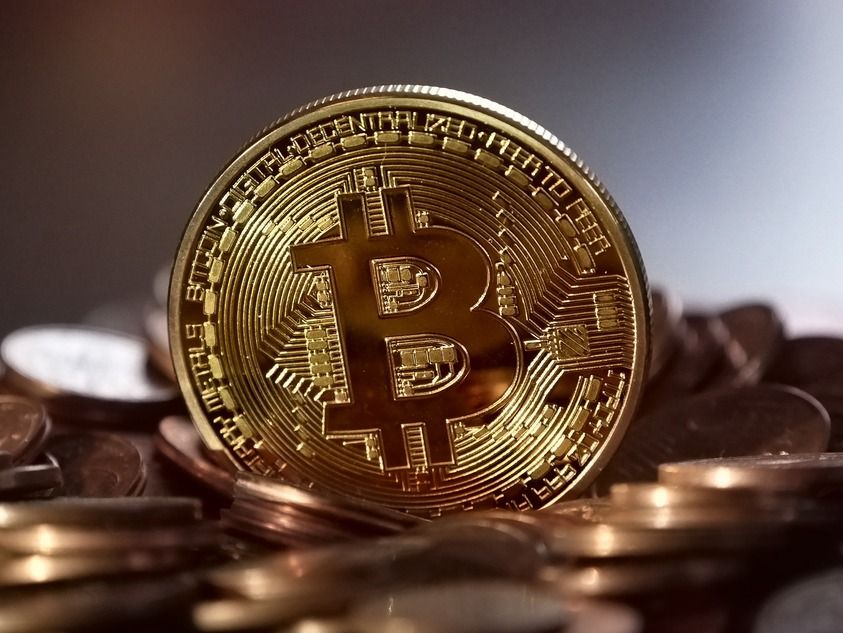 After launching on March 5, the New-York based company has registered 10,000 customers of which 90% are retail investors who are trying to sail the difficult tide of the current market. The company has managed to receive more than $35 million in deposits, making the average balance in accounts go up to a striking $40,000.
The interest rates at BlockFi are set on a month-to-month basis. The rates are based on the company's customer acquisition budget as well as the rates prevailing in the institutional cryptocurrency borrowing market. Zac Prince, BlockFi chief executive, commented on his company's work saying,
"We expect the interest rate in the account to be higher in times when prices are falling, and lower when prices are rising because demand for borrowing Bitcoin is partially driven by market sentiment. We are bullish on the cryptocurrency market and on Bitcoin long term."
He said that the service would ultimately go for lower interest rates.
Could BlockFi really be a good option?
The recent activity in the Bitcoin market witnessed BTC surging past $4,000, rallying by 8.5% since December last year. In such a scenario, the investors might want to store their currencies in traditional wallets instead of locking it up with BlockFi. The accounts are on the receiving end of a push back as the regulatory regime in the cryptocurrency world is already very vague, and scams can be found every step of the way.
David Silver, Silver Miller law firm founder from Florida commented on BlockFi, saying,
"A superficial review of their splash page and their terms and conditions shows that their advertising is not necessarily what they're guaranteeing."
He noted that people could be confused at the end of the day if they don't receive the 6.2% return since the advertising suggests that it is guaranteed.
The company, however, tries to stay transparent about it and suggests that the rate will "definitely" change in the coming days. They say that rate changes will be announced in advance and they wouldn't put ads for 6% returns and change it just a month later.