The unemployment rate in Australia went to an 8-year low as employment opportunities continue to rise since February. The local dollar supply has also been increasing steadily as expectations against the central bank maintaining the ongoing interest rates rise sharply.
What does data suggest?
According to new data released by the Australian Bureau of Statistics (ABS) on Thursday, about 4,600 new jobs were created in February, with the lion's share of contributions achieved from part-time work. February's performance faded in comparison to 38,300 jobs generated in January, according to revised data. However, it still suggests that the labor market is continuing to be positive.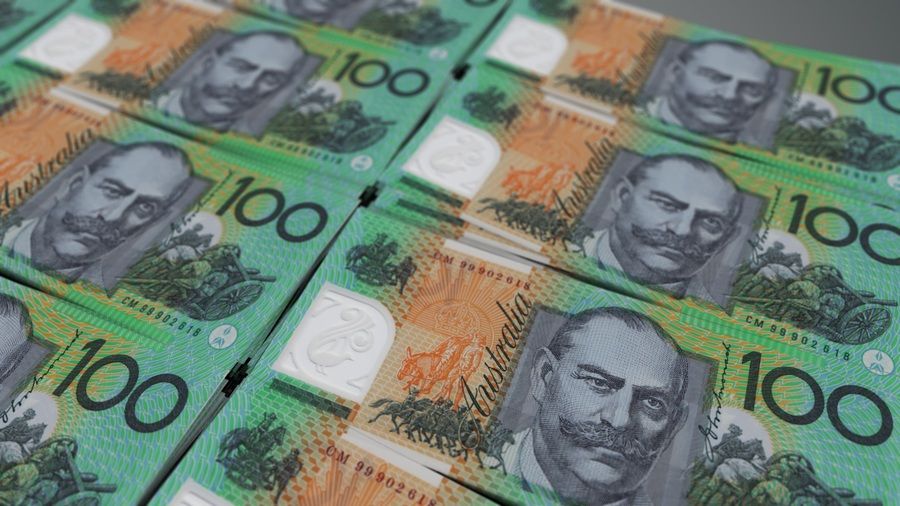 Australia's job creation is happening at a quick pace of 2.3% while the rise in its population is just 1.6%. Interestingly, the participation rate fell slightly from 65.7% to 65.6% as a fewer number of people were looking for work. Thanks to this data, the country is seeing the lowest unemployment rate of 4.9%, since June 2011.
Australian dollar jumps up
The Australian dollar jumped by 0.6% to $0.7155, reaching a one-month high. The data tempered market expects that the Reserve Bank of Australia (RBA) would be cut benchmark interest rate from its current rate, which is at a record low. The employment report is now playing an important role in the monetary policy of the county. The central bank looks at the labor market along with inflation and wage growth to decide its policy as the property market is facing a downturn.
The RBA has been keeping the cash rate at record lows of 1.50% for about 2 ½ years now. It was only last month that they moved from their tightening bias to a more neutral stance. However, it is important to note that leading labor indicators show that there is a slowdown in employment growth. The number of job advertisements is decreasing. At the same time, business conditions and confidence are also reverting from the peaks it touched last year.
The Australian Department of jobs and small business released separate data on Wednesday showing an index of vacancies in the country. It shows 179,100 skilled job vacancies advertised throughout the country and highlights that February data has eased. Though the overall economy has hit a soft patch, the RBA is looking at more promising data released today that shows a slowing, but still-strong job growth and a lower rate of unemployment.