The Feds are expected to adopt a hawkish stance on interest rates even as Chairman Jerome Powell suggests that the US central bank doesn't hold any bias in its next move. The Feds are expected to forecast one more interest rate hike, but economists surveyed by Bloomberg suggest that the results could be different from expected.
The Feds' upcoming rate hike projections
The Federal Open Market Committee is set to forecast one interest rate hike this year, although it was expected to make two according to projections from December 2018. Another hike is likely in 2020. The committee will be releasing a statement on Wednesday afternoon in Washington and is expected to reiterate its stance to stay "patient" with rate adjustments in the future. It may also announce the timeframe within which it will gradually shrink the $4 trillion balance sheet. It could release other economic forecasts and Powell will hold a press conference soon after.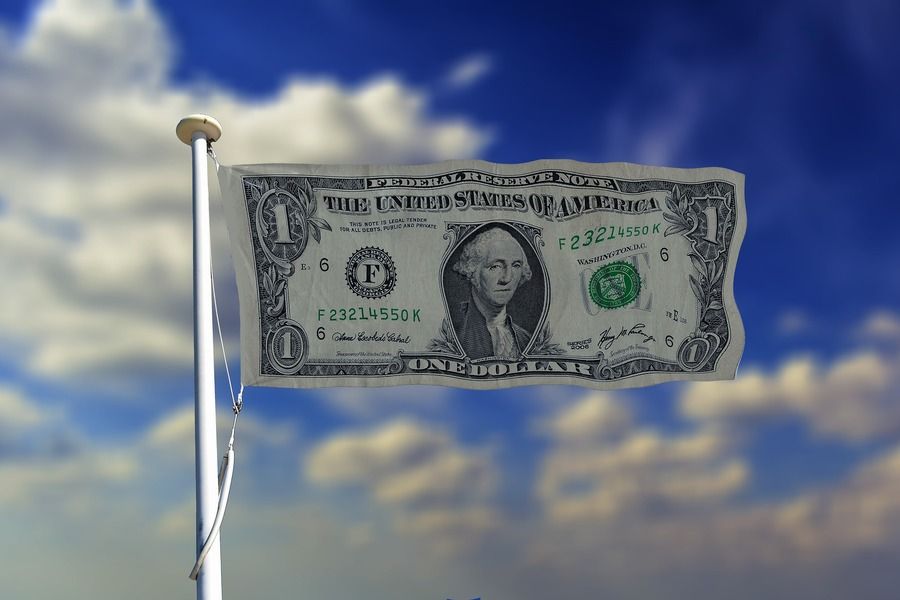 Powell segregated his views from the quarterly projections earlier this month when he compared it with French artist Georges-Pierre Seurat's pointillism saying, "If you are too focused on a few dots, you may miss the larger picture." However, if Morgan Stanley's chief US economist Ellen Zenter is to be believed, the dot plot will make a considerable downward movement this year.
Zenter said that the Feds are looking at the world and their policy path differently and participants could be divided evenly between one hike or zero hikes this year. She said, "It is a highly uncertain outcome.''
The dot plot could reveal divergence
In 2020, 2021 and years beyond, the dots are expected to show divergence about the Feds' outlook among policymakers. According to December forecasts, rates will peak at 3.125% in 2020 and 2021 as a majority of officials support that level. However, the new dot plot could show less solidarity in views- with some officials calling out for hikes, some advising patience and others demanding a cut.
The forecast doesn't help investors either as they were expecting the Feds to end rate hikes. Central bankers around the world are concerned about their outlook, and global growth has slowed. The effects are visible in the two-year US Treasury yield which has dropped by 0.5%. Cornerstone Macro LLC partner Roberto Perli commented on the plight of investors, saying that another couple of hikes may be possible before the tightening is over and that could take many investors by surprise.
What's the growth outlook?
The FOMC statement is expected to repeat similar sentiments from January but is expected to do so with far fewer details. The median economic forecast could be cut from 2.3% last December to 2.2%. Unemployment rate forecast could also be higher. The FOMC could also announce pausing the management of its balance sheets as its Treasuries, and mortgage-backed securities are yet to mature.