The surviving founder of a Canadian crypto company was reminded of his criminal past which included identity thefts, bank scams, and an 18-month prison sentence. The company in question in Quadriga, which is already at the helm of a major controversy.
The many sides of Omar Dhanani
When Dhanani entered a new world of cryptocurrencies, he underwent a massive transformation. After changing his identity to Michael Patryn, he went to co-found Quadriga Fintech Solutions Corp. with Gerry Cotton. However, things took a strange turn when Cotten deceased at age 30 during one of his foreign trips. The Vancouver-based company was left in hot waters as it was unable to pay C$260 million in cash and cryptocurrencies to its clients. The 5-year old company says that the only person with the knowledge of crypto passwords was Cotten.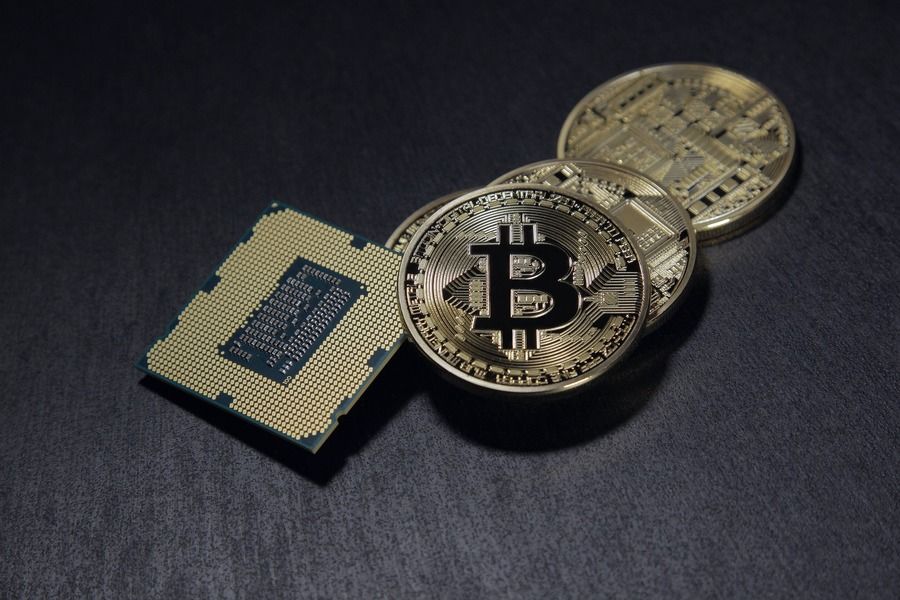 At first, Patryn denied that he was Omar Dhanani. Speaking to Canada's Globe and Mail newspaper in early February, he distanced himself from his previous identity and disputed subsequent reports on the same. However, Bloomberg News obtained Canadian records which confirm that he changed his name legally twice- once in 2003 and next in 2008. He first changed his name from Omar Dhanani to Omar Patryn and later to Michael Patryn.
He has been charged for multiple crimes in the US. At the age of 22, he pleaded guilty to a bank-and-credit-card fraud via a website called shadowcrew.com. He also admitted to criminal cases of burglary, computer fraud, and grand larceny. He was deported to Canada after serving a sentence. He also hired a firm to remove unflattering material about him from the internet last July.
The Quadriga mystery doesn't seem to end
Quadriga is courting one controversy after another since the death of Cotton. The company's closure in January this year left 115,000 clients deprived of their funds. The company said that their operations were run by Cotton for the most part, who did so while using his laptop. His death during his travel to India left the company scavenging for information. It has been under creditor protection since February, and Ernst & Young is working to solve the company's creditor issues. Interestingly, the digital storage accounts of the company had been lying empty for months before Cotten died.
Patryn had been involved in the company from the very beginning as Quadriga was one of the pioneering BTC exchanges in Canada. Cotten worked as the chief executive of the company and Patryn says that he changed course three years ago when he had a "fundamental disagreement" with his partner related to the firm's listing.
"On the day of our disagreement, I left the company and ceased being privy to operational decisions. Since that time, I have not been involved in the operations or management of any of the Quadriga companies," he stated.
He also stated that he talked to Cotten who called to wish him on his birthday and learned of his death only after the official announcement was made. However, he declined to comment on his criminal record.