Payments processing giant Visa is looking for a technical product manager at Visa Fintech who can help the company in creating a roadmap for its approach to cryptocurrencies. The position was posted on SmartRecruiters.com, and it will be a full-time position at the company's Palo Alto, California office.
Visa's job description
The company is looking for someone who is "passionate about the intersection of payments and cryptocurrency… deeply familiar with permissionless blockchain technology and have a close network of experts in the fast-moving cryptocurrency and fintech ecosystem." The new manager will be working on the Visa Crypto team and will be responsible for executing the product strategy of the company in the crypto market. The recruit is expected to work alongside several verticals in engineering, strategy, and risk and will also be in touch with the Visa Research team. He will be the Head of Crypto within the Visa Fintech Product Group.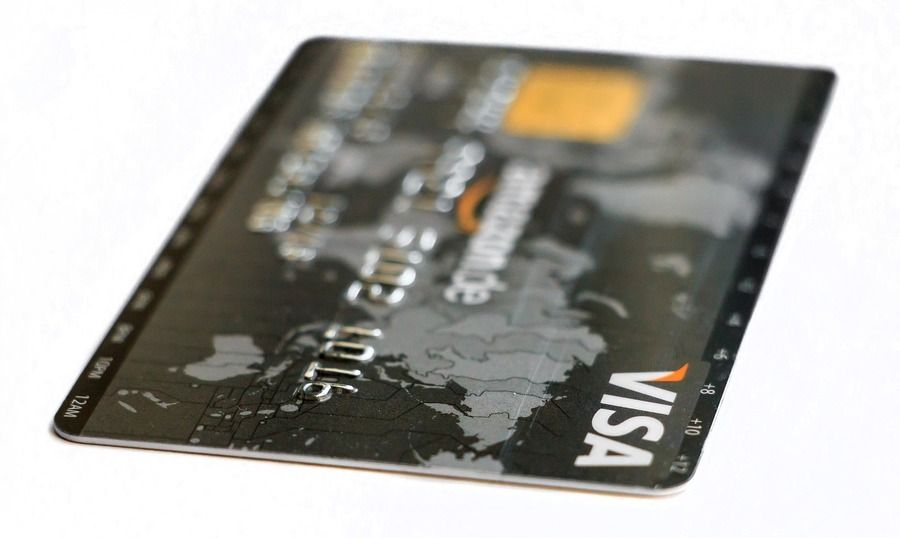 The person will also have to ideate and execute opportunities that could help in leveraging the core competencies of the company and focus on end-to-end delivery of products. The company is also expecting the new hire to contribute to the IP portfolio of the company as well as open-source projects.
What are the qualifications Visa is looking for?
The company is expecting its new hire to have functional knowledge of the cryptocurrency markets, the key players working there as well as knowledge about the permissionless blockchain technology in-depth. It is looking for 4 to 7 years of relevant experience of which at least three years must be spent in a fintech or retail payments company. The candidate must have a B.A./B.S. from a top-tier university. People with knowledge of advanced cryptography will be preferred for the job.
It was only a few months ago that traditional payments processing companies like Visa were pitched against crypto and blockchain projects like Bitcoin. However, as social media behemoth, Facebook is also building on blockchain/crypto, Visa doesn't want to stay behind. It is quietly building its own cryptocurrency team with its fintech division.
Last month, Visa expanded its Fintech fast-track program to the Middle East, Africa, and Central and Eastern Europe. This program will help other fintech companies to quickly connect to the Visa payments network. It has also helped San Francisco based blockchain company Ripple's partner InstaRem, which is a RippleNet member based in Singapore.