The founder of The Tron Foundation Justin Sun appeared on CNBC last week to talk about his views on blockchains. He said that the future of blockchain is 'promising' while pointing out the positive outlook of some large companies on blockchain and dismissing the claims of seasoned investors who are skeptical about blockchain and digital currencies.
The blockchain revolution is coming
According to Sun, the blockchain market has several positive indications as a whole- including the success of Lightning Network as well as moves from large companies like JP Morgan and Facebook, which are inching closer to stablecoins. He believes that digital coins could bring out the "next wave of the internet" and remains optimistic that the blockchain sector is very 'promising.'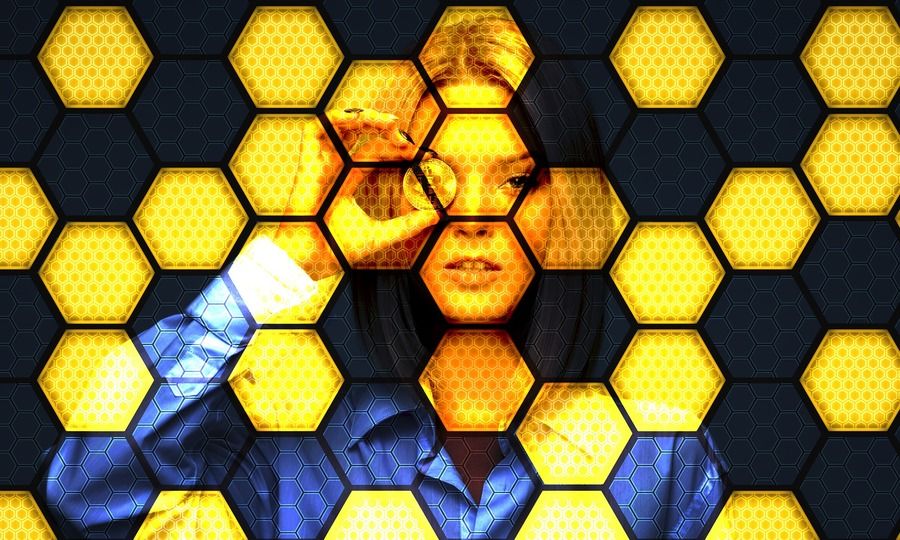 When CNBC host asked him about prominent investors, like Warren Buffett, not showing enough trust in the blockchain, he said that the younger generation could find a good opportunity in the industry. He also added that Bitcoin is a technology, not a business opportunity.
What is Tron's future plan?
Sun said that the biggest opportunity in blockchain is mass adoption citing that Facebook's foray into crypto could also help in widespread adoption. He then talked about introducing Blockchain and cryptocurrency in the BitTorrent network, one of the largest P2P file sharing services in the world. Sun purchased the service a few months ago and launched an ICO for the BitTorrent Token (BTT)- the native coin of the platform built on Tron's decentralized blockchain earlier this year. The service already has over 1 million active users.
Talking about Tron's market capitalization, he said that TRX's value and market capitalization is "just the surface of the business" and that he is committing himself more to business development and technology.
Tron (TRX) is currently the 10th largest cryptocurrency in the world, valued at $0.02 with a market capitalization of over $1.5 billion. After spending some time on Ethereum blockchain as an ERC20 token, TRX launched its own mainnet last year. Tron's price didn't react very positively to Sun's interview but experienced some increase in value over the weekend. However, the prices are again moving downward.