After spending a little more than a year on the platform, Bitcoin futures are being delisted by CBOE. The move will be effective from March 2019.
CBOE isn't interested in Bitcoin futures anymore
In a notice to traders sent Thursday, CBOE wrote,
"CFE is not adding a Cboe Bitcoin (USD) ("XBT") futures contract for trading in March 2019. CFE is assessing its approach with respect to how it plans to continue to offer digital asset derivatives for trading. While it considers its next steps, CFE does not currently intend to list additional XBT futures contracts for trading. Currently listed XBT futures contracts remain available for trading."
The last contract on the exchange is xbtm19, after which no new Bitcoin futures will be listed. The Commodity Futures Trading Commission (CFTC) permitted CBOE Global Markets Inc. and CME Group Inc to list Bitcoin futures contracts on their respective exchanges in November 2017, right when the markets were experiencing a massive crypto boom. The move is looked like a positive step in the direction of wider cryptocurrency adoption.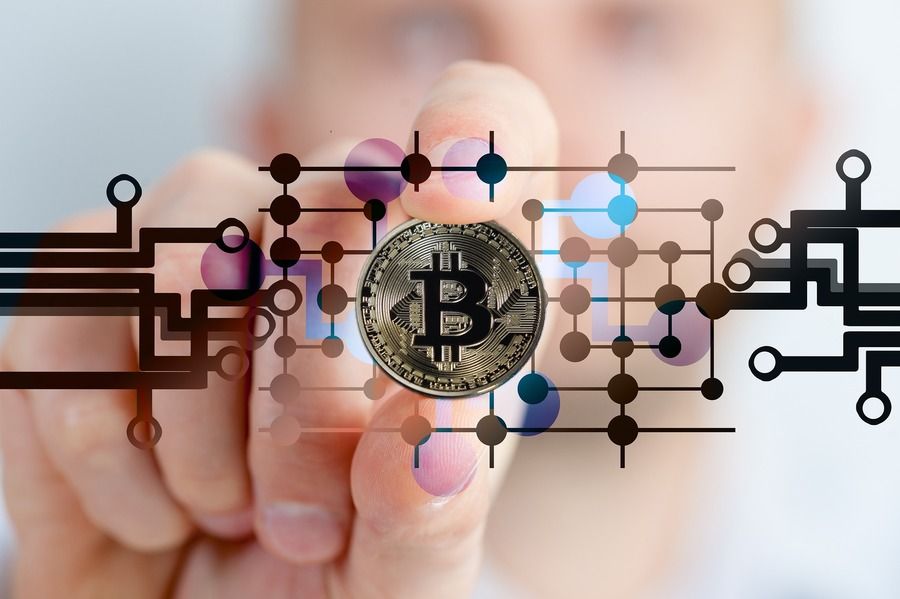 Social media reacts to the news
Reddit went ablaze with the news of the Bitcoin futures delisting. One user noted that the CME has been offering discounts or incentives throughout 2018 to bring traders into digital asset futures, but they have expired in February. Therefore, watching the volumes change over the next few months will be more interesting now.
Another user highlighted that the delisting isn't a coincidence since CBOE top guy went on to talk about Bitcoin's need for government regulation a few days ago. He speculated that the exchange is being smart and cutting its losses now that it is getting "rekt."
This year, CBOE also withdrew its Bitcoin ETF application owing to the government shutdown. At the time, it said that the application is being withdrawn simply because the Securities and Exchange Commission (SEC) officials hadn't come to work due to the shutdown. If the Bitcoin ETF had made it through, Bitcoins could be traded on regular stock exchanges as well, making them a more widely accepted and more legitimate asset class.
People like Mati Greenspan, senior eToro analyst, had said at the time that the ETF already had slim chances of approval, especially since SEC chief Jay Clayton isn't too thrilled with the idea of digital currencies. There is still contention over the idea of cryptocurrencies being securities and lack of government initiative to regulate the market isn't doing anything good for the markets.