Crypto mining company Bitmain is facing several troubles at once. The company is facing multiple lawsuits and had to sell its latest Antminer S15 at a loss to help pay off its debt.
Blockstream CSO Samson Chow talked about the company's problems in a series of tweets; he said,
"1/ Bitmain already facing multiple lawsuits and more being filed. Their assembly, component, production, and repair companies are unpaid and losing patience. It seems Bitmain is deep in debt and trying to raise new capital from unwitting investors to keep going."
Selling Antminers at a loss
The company sold the latest iteration of its mining hardware- the Antminer S15 at a loss. The units were sold for 30% below cost. Chow noted that the cost basis for the 7nm chips is 3x of the 16nm chips. Now, several questions are being posted about the S17 50 TH miner.
There are rumors that the company is cherry picking the units to show their potential investors and get some funding. The yield for their 7nm chips is bad, and only close to 60% are viable. Chow notes that Bitmain could have only made about a 1000 S15 miners. This shows grim times for the company which is currently facing a cash crunch.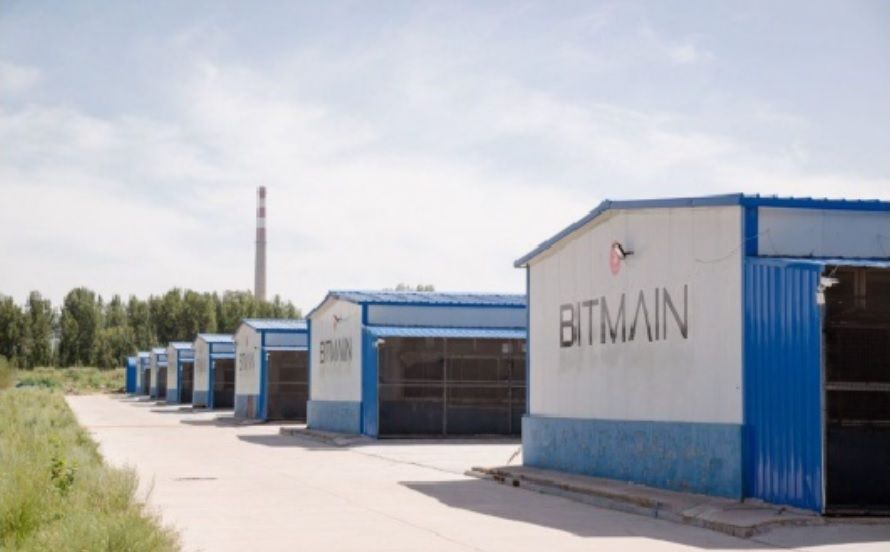 The 7nm issue continues
TSMC also says that they have sold their entire 7nm chips to companies like Apple, Qualcomm, Nvidia, AMD, and Huawei. AMD is an interesting addition on the TSMC list since they moved over from GlobalFoundries after they closed the 7nm plants. Qualcomm is also a new switchover to TSMC. They were earlier working with Apple. There is no way for Bitmain to work here, even if their chip design is good. TSMC's capacity is full, making 7nm a lost cause for the Chinese mining company.
Bitmain's supplies are going unpaid, and their lawsuits will keep the company busy in the meanwhile. One of them was filed in November last year which sought $5 million in damages. According to the documents filed in the North District Court of California, the company mined crypto for its own benefits on devices owned by the customers.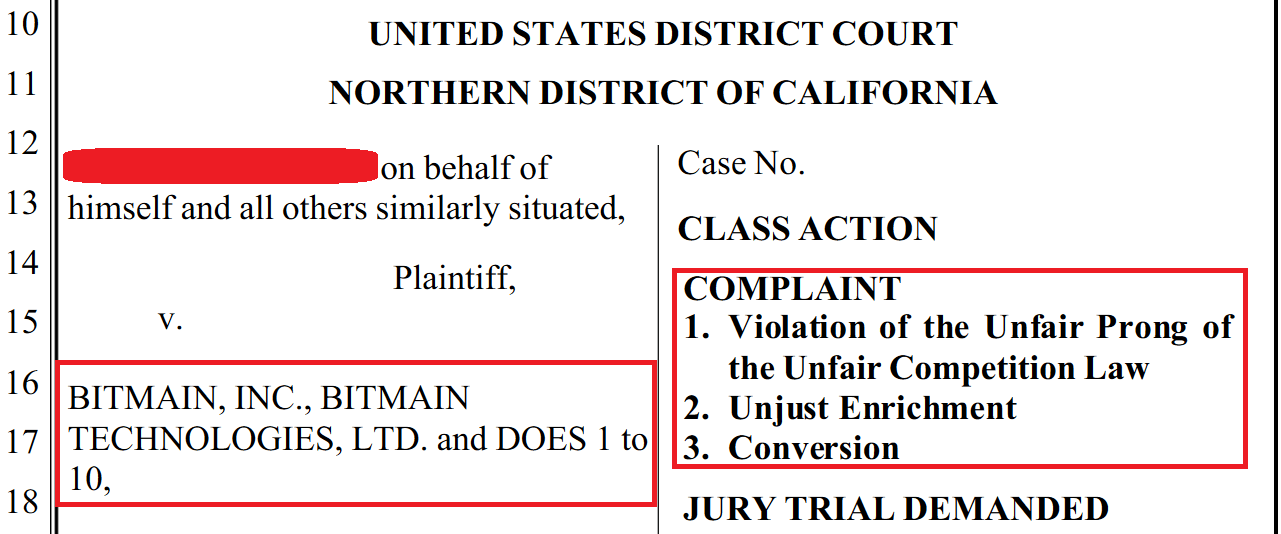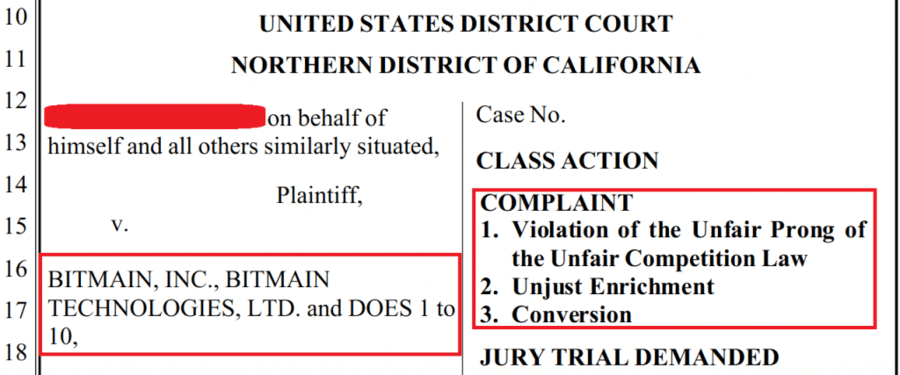 The lead plaintiff of the lawsuit Gor Gevorkyan, from Los Angeles County dragged the China and US-based entities of the company saying that the lengthy ASIC setup process that their devices need allows the company to benefit off the customers.