Many instances of Ponzi schemes exist in the crypto world and they all end up disappearing with the investors' funds.
One such recent case is that of Velox 10 Global Limited, a Brazilian bitcoin con scheme, which swindled Kenyan investors millions invested in the digital currency. The company was founded by Ricardo Rocha, a Brazilian national.
The company officially launched in Kenya in October 2017 when the crypto market bulls were ruling. Its recent collapse left many mourning huge losses of their life savings. During its launch, the company promised monthly returns of around 30% to 50% for all monies invested in bitcoin.
A few days after its launch, a detailed review was published warning investors to practice extreme caution when investing their money with the company. The reviewer noted that the company was quite vague since its profile only stated that it provides payment solutions and services and works with cryptocurrencies including bitcoin.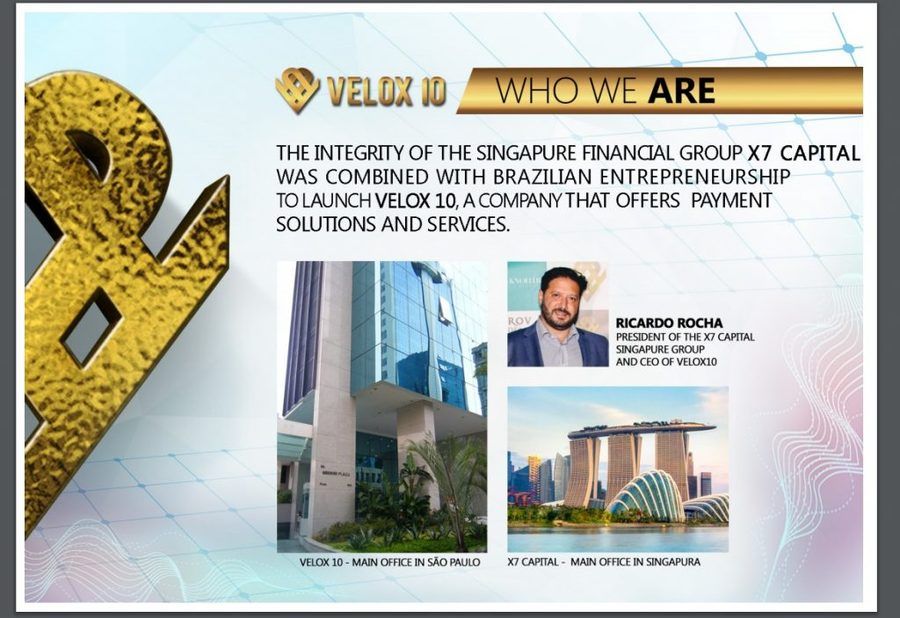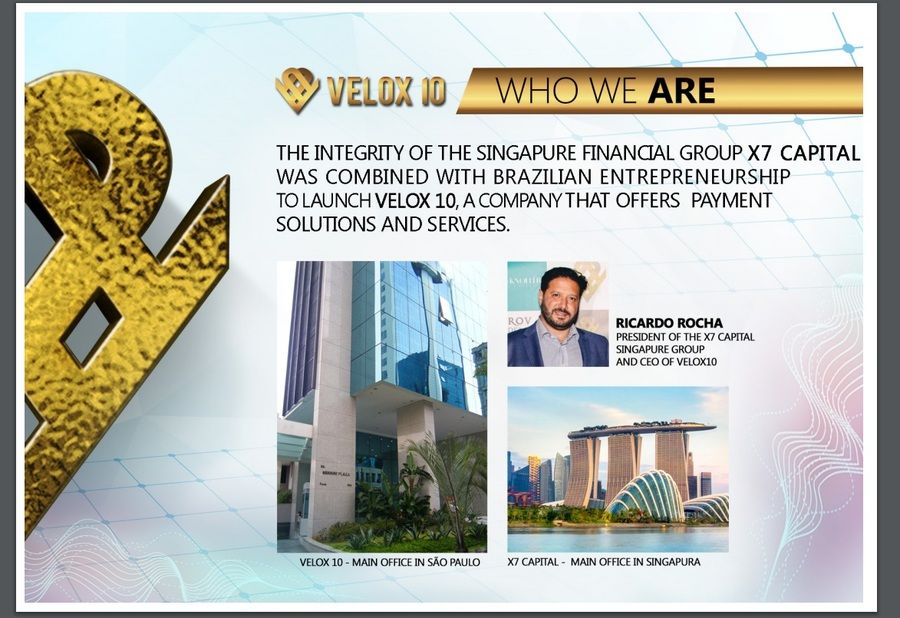 Before its collapse, the company claimed that it was based in Brazil and mysteriously cooperates with X7 Capital from Singapore. Also, it is quite complex to determine what the Singapore company is all about and what they are doing. Their promise of up to 1.2% daily returns is what made the company look suspicious.
According to the official registration of this company, it is meant to manage only non-financial assets. Thus, its involvement in financial and investments services in Kenya was illegal.
Moreover, according to the Cabinet Secretary of ICT, Joe Mucheru, the Kenyan law does not recognize cryptocurrencies like bitcoin. This means that they cannot be regulated within the law.
Velox 10 had skewed bitcoin charts and their promise of consistent returns suggested that they were a Ponzi scheme since only such schemes offer consistent returns.
Social Channels Has Been Shut Off

To confirm the worst fears of the Kenyan investors, their official website and Linkedin profile were shut down. To lure more unsuspecting investors, the firm promised that the investors with the most investments in the company by April 18, 2018, would be offered a free 5-day trip to the UAE to meet top global business personalities.
The Velox 10 case is one among the many other scams that have come up around the world targeting gullible investors and fleecing them of their savings. Such incidents are among the many reasons that regulators are developing rules and regulations to bring back sanity to the nascent cryptocurrency industry.
Video: Velox 10 Introduces 'Guaranteed Accounts' Backed by UOB Bank: