Atlanta Crypto Fund CIO Alistair Milne, wasn't happy with Coinbase after it didn't allow transfer of Cryptocurrency for 72 hours without any explanation.
Alistair had purchased Bitcoin when the price of the digital currency was below $3,500 and was looking to use it for paying a bonus to employees. He further went on and said that legacy banks were a tad better in comparison to Bitcoin intermediaries.
– Coinbase freeze transfer for 72hrs
– no explanation given, re-verifying doesn't help

MFW Bitcoin intermediaries are *worse* than legacy banks
MFW trying to save block space backfires
MFW I have to explain it isn't Bitcoin's fault

2/2

— Alistair Milne (@alistairmilne) March 1, 2019
Exchange Defends Itself
Coinbase in its response stated that it freezes customer accounts only under extraordinary circumstances. The policy on its website does talk about situations when a customer's account is frozen or closed. Let's look at various scenarios and different action which the exchange takes.
No Buying or Selling: The San Francisco based exchange restricts buying/selling when there is a violation of user agreement along with the potential danger of fraud. However, the customer is allowed to transfer or move out his funds to the bank, if the funds are in USD, EUR, GBP, & CAD or any other local currency.
The closing of Accounts: The exchange may also close the account of a customer if he/she indulges in any kind of activity which is illegal and in violation of User agreement. The exchange will also bar the customer from using his Coinbase wallet. However, the customer can withdraw all his money and either transfer or send it to any other address.
The exchange also has to comply with various laws of the land from time to time and may have to freeze a customer's account or close. Coinbase is expected to comply with a Court order or sanctions program administered by the U.S. Office of Foreign Assets Control (OFAC).
Hashtag #deletecoinbase Active on Twitter
In the meanwhile, hashtag #deletecoinbase has created an uproar on Social Media as users were unhappy with Coinbase's recent acquisition of Neutrino. However, reports suggest that users are not unhappy with the acquisition but the executives of the acquired firm.
It's reported that NCTO Alberto Ornaghi, CEO Ginacarlo Russo, and CRO Marco Valleri had spearheaded a hacking team in the past, which sold various spyware solutions to governments.
Previous Tracking Provider Sold Customer Data to Third Parties

More on top, Director of Institutional Sales at Coinbase praises Neutrino's "best-in-class technology" and says that they needed to migrate (1:25) to another "provider" because their previous one was "selling client data to outside sources."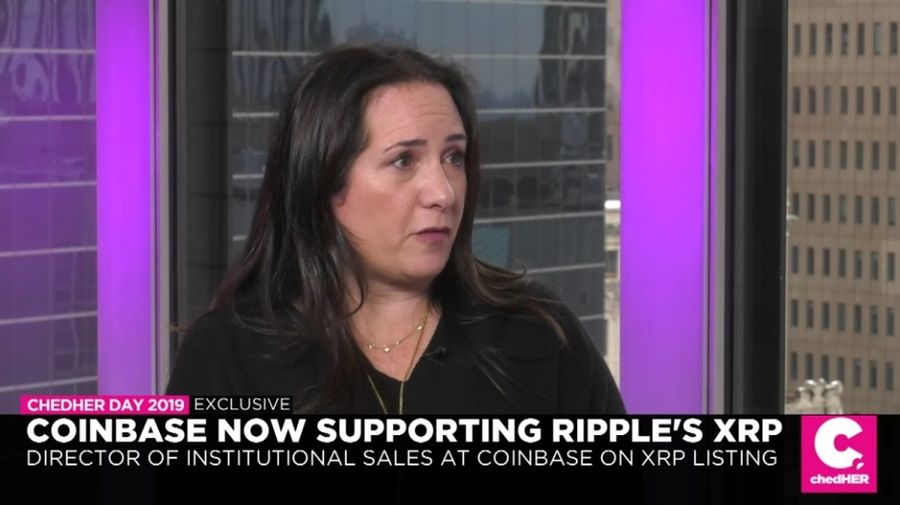 YOU DID WHAT?!?!

A @coinbase official responds to #DeleteCoinbase by saying they had to acquire Neutrino because their previous tracking provider SOLD COINBASE CUSTOMER DATA TO THIRD PARTIES

And that's why we should trust the people you choose to do business with?!?! https://t.co/XBb3ncHmxI

— Udi Wertheimer (@udiWertheimer) March 3, 2019
The exchange has a lot to answer and respond to. It will be interesting to see how things pan out in the coming days.