After our recent announcement about GLORY, formerly Glory World Series, an international kickboxing promotion company now accepting Litecoin as a payment option, today we can witness another crypto-related historical moment for the sports industry – tickets for the final of the Ice Hockey World Cup 2019 can be purchased with cryptocurrency.
As Boerse Express reported, the final of the Ice Hockey World Championship 2019 will take place on May 26, 2019, in Bratislava. The tickets are not only available in the traditional way, but also for the first time with OneGram Gold-backed cryptocurrency created by a team of IT developers from the 01People group based in Dubai. The company even creted a special dashboard for 'crypto-hockey' tickets acquisition.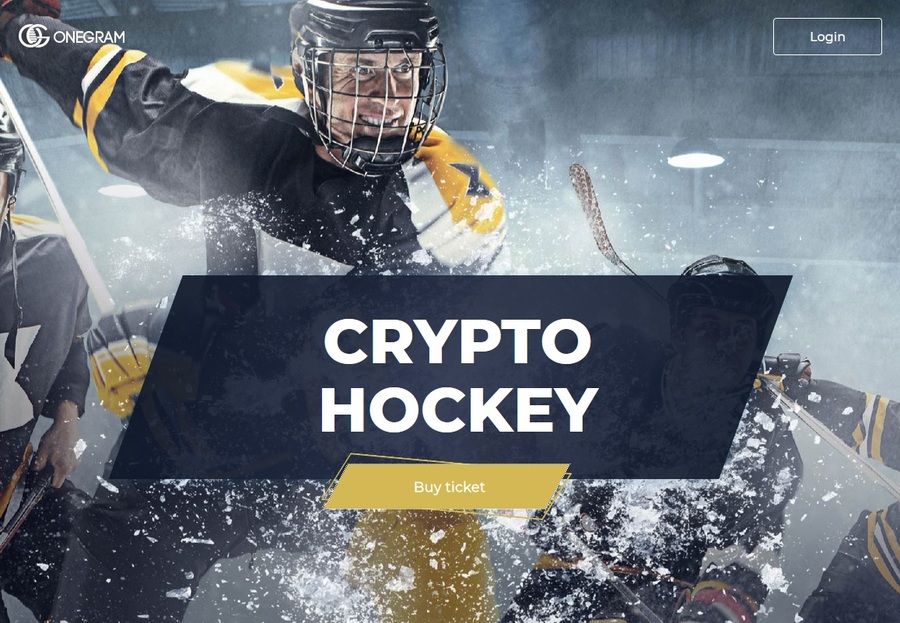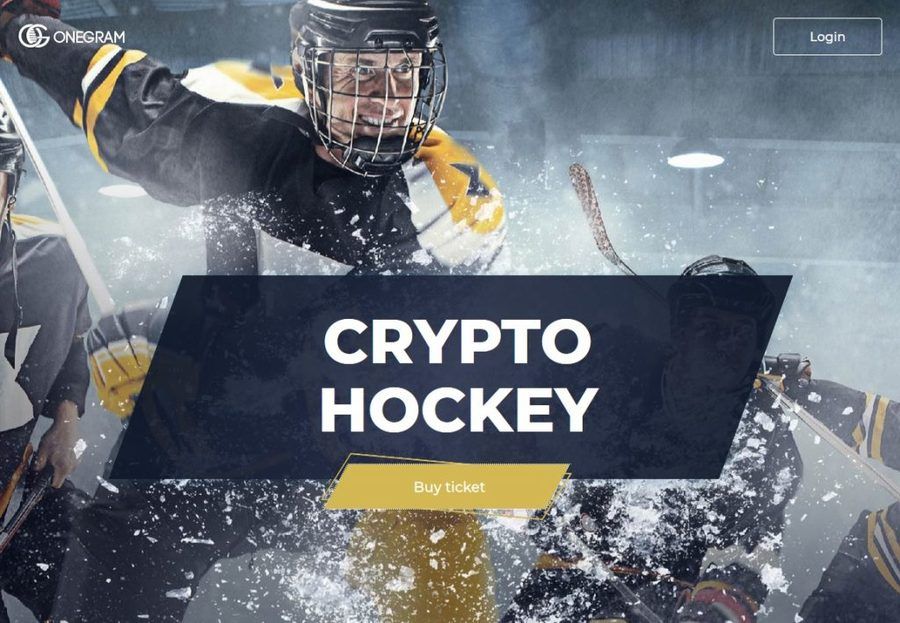 "It is a great honor for us, it is a breakthrough result of what we have been aiming for a long time,"
said Founder and CEO of OneGram Ibrahim Mohammed. The CEO also indicated that their goal is to create new solutions for their users and the latest 'crypto-hockey' development lets users pay for the ticket in their Gold-backed cryptocurrency and experience an amazing atmosphere while two of the best ice hockey teams in the world fights.
Bolstering Crypto Payments in Dubai Since 2018
OneGram CEO explained that today we pay with cryptocurrency in cafes, restaurants, pharmacies, we buy electronics, furniture, brand watches or services. Moreover, OneGram real estate and car purchases in Dubai can be handled since 2018.