The Blockchain is primarily a decentralized system. It is the underlying technology that supports digital currencies, most notably, Bitcoin that was developed after the 2008 financial crisis. Although the new technology has encountered various challenges and opposition from most established institutions around the world, it has gained support from unexpected leaders.
During the Blockchain Economic Forum 2019, the president of Bulgaria, Rosen Plevneliev, expressed that decentralized systems are the future of the world. He believes that adopting these systems is becoming responsible for future generations. From the family level up to state and national government levels, the decentralized systems can play a role in enabling everyone contributes whatever they can afford to the development of the entire planet.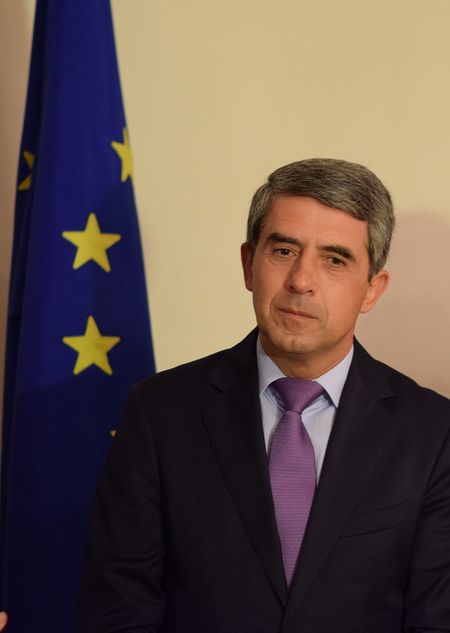 States and governments are not, currently, leading the masses to the right direction since they are accumulating astronomical debts at the expense of future generations. Centralized systems are vulnerable to internal and external sabotage. When one or a few individuals are in control of everything, they tend to create means of enriching and empowering themselves alone while the general public wallows in poverty and other inhumane challenges.
The decentralized systems make everyone important and they can contribute to the growth of national and global economies. Since nobody is at the helm of these systems, everyone who participates gets empowered as the systems thrive. Thus, decentralized systems foster respect and democracy among individuals and governments. Although democracy is not yet perfect, it is the best that the world has currently.
Evidently, most democratic countries like Switzerland are so developed and rich. Also, they are not affected by challenges arise in centralized states like corruption and nepotism. Rosen believes that there are two types of rich countries in the world, those with natural resources like gas and petroleum; and those with stable institutions.
A Huge Impact on People's Lives
The countries with natural resources are rich but their wealth is not sustainable. The countries that build decentralized systems are considered the richest since they empower every individual and the citizens support the rules of the land making the systems to thrive.
What is learned from the Nordic countries, Baltic countries, Switzerland, Germany, and several others where democracy is upheld can be translated into business to revolutionize the global economy. When peace, justice, and solidarity is introduced to the business world, every participant benefits accordingly.
The decentralized systems make a huge impact on people's lives. Hence, when blockchain and other decentralized technologies are introduced into the economic world, it is most probable that economies will grow with more people benefitting and becoming empowered in the process. As individuals get empowered the governments and the world in general eventually thrives, in turn, improving people's living conditions around the world.
The decentralized systems are still in their preliminary stages. Their potentials are great and they can revolutionize the world to more advanced levels. President Rosen Plevneliev concluded:
"Therefore, they are worth fighting for to make the world a better place for future generations."