The cryptocurrency industry is relatively new but offers a huge potential for many investment opportunities. However, scammers, hackers, and fraudsters are roaming wilding in the murky waters of this unregulated market. Currently, the Federal Bureau of Investigations is investigating a Ponzi-like crypto scheme involving the Bitconnect coin.
This currency shut down in January of 2018 when the markets started receding from all-time highs causing investors to lose billions. According to the FBI, the now 'dead' Bitconnect coin was established in 2016. It primarily used the Bitconnect platform as its sole means to buy, trade, and sell the digital token.
The coin was valued at over $2.5 billion a year after its initial coin offering. Reports from authorities reveal that Bitconnect coin allegedly guaranteed investors up to a 10% total return on a monthly basis on their investment. The investment followed a tiered system based on the total sum of an investor's initial deposit.
The Bitconnect Coin market crashed in January 2018. Several warning letters were issued by state-level securities regulators due to the "Ponzi-type nature" of this cryptocurrency. Shortly after, Bitconnect shut down the exchange system leaving investors with worthless digital tokens.
A Number Instead of a Name
Due to the nature of this cryptocurrency, the authorities involved in investigating this case face many challenges while trying to reach the victims of this exit scheme. The individuals made money off of the customers that they brought into the scheme. When buying a Bitconnect Coin, customers were assigned a number instead of a name making it anonymous and extremely difficult to find victims.
Everyone involved in the Bitconnect Coin market is under scrutiny by the authorities. John Bigatton, BitConnect's Australian promoter is among the individuals under investigation for the alleged role he played in this scheme. The federal court froze his assets and banned his travel upon a request from the ASIC (Australian Securities and Investment Commission).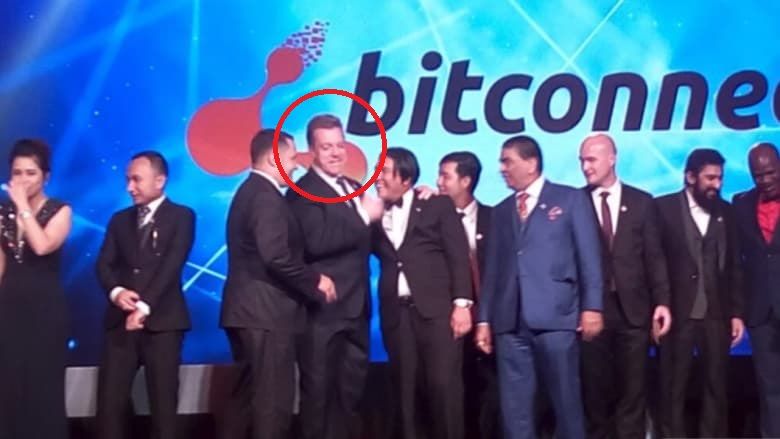 In total, the FBI believes that investors around the world have lost a cumulative total ranging between $2.5 to 3.5 billion. Any individual who invested in the Bitconnect coin is requested to assist the authorities in their investigations by filling out this survey. The FBI needs more victims to complete the questionnaire.
The responses are voluntary but may prove useful in the assessment of the whole matter while simultaneously identifying the investors and/or potential victims of the Ponzi scheme. Based on the responses given, the FBI may further contact the affected individuals for more information.