Notice
: Trying to get property 'child' of non-object in
/var/www/html/cryptovibes.com/wp-content/themes/jnews/class/ContentTag.php
on line
45
Japan is leading the cashless payments business with a slew of new announcements coming from the Far East every other day. Rakuten, a traditional finance company based in Japan, created ripples in the crypto industry when it released it's Q4 2018 and full year earnings release on Feb. 12.
The company said that it is updating the Rakuten Pay app which will go live in March 2019. Moreover, the app will be developed to include crypto offerings via cryptocurrency exchange 'Minna no Bitcoin' (everybody's bitcoin inc.), which was acquired by Rakuten in September 2018.
Big Changes
The app will bundle several features like Rakuten Card and other credit cards, Rakuten Edy, Rakuten Point Card barcode and other barcode & PR code payment functionality. In a bid to promote cashless payments, Rakuten is also making a big change in its stadium. In the 2019 season, the Noevir Stadium in Kobe and Rakuten Seimei Park in Miyagi will accept only cashless payments.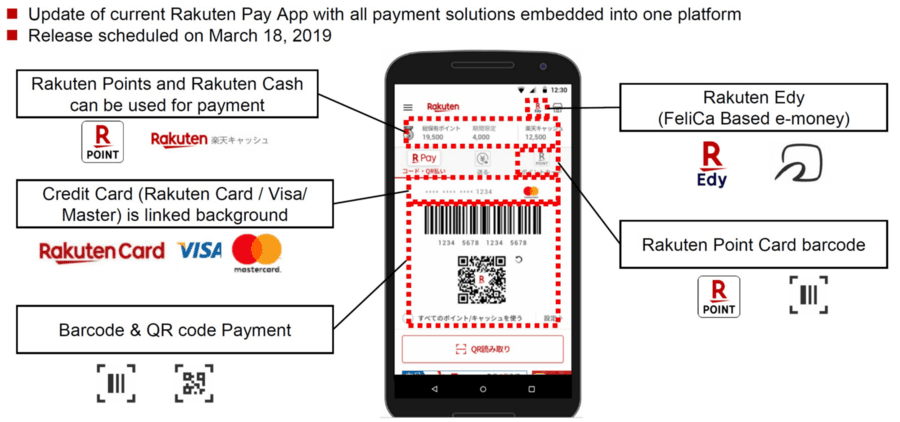 Rakuten also published a new company structure that will be enforced on April 1, 2019. The new structure will combine the traditional financial services by the company including securities, investments, insurance, and banking as subsidiaries under Rakuten Card.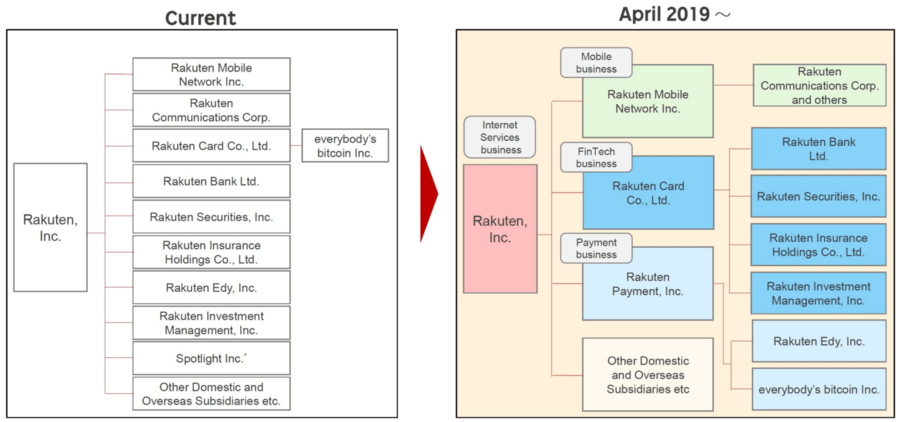 Edy payment service and 'Minna no Bitcoin', a crypto exchange which was acquired in September 2018, will operate as Rakuten Payments. The 'Minna no Bitcoin' exchange will re-launch its services in April 2019. It was confirmed during the recent Japan Blockchain Week.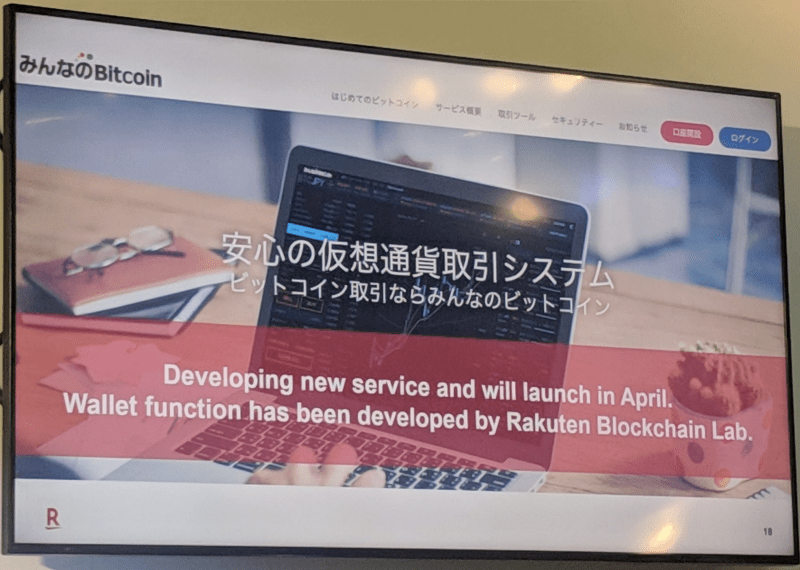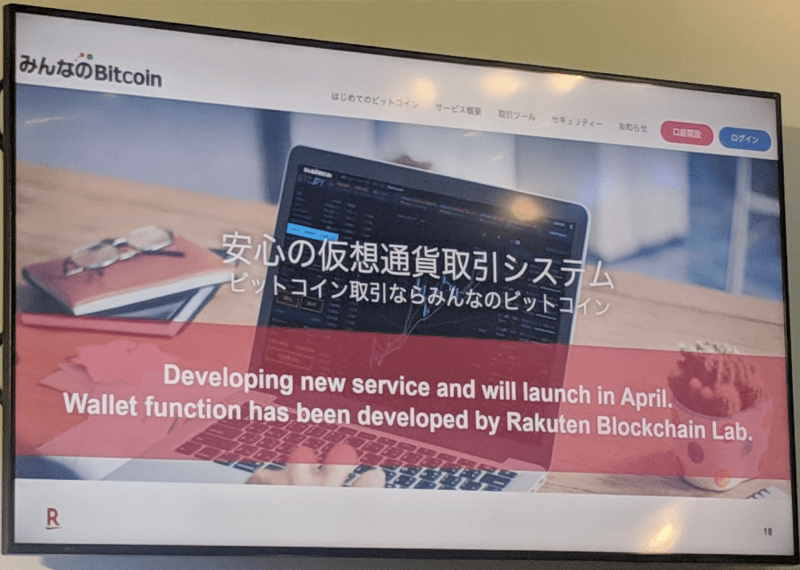 Rakuten's recent move of bundling all of its financial and payments services within a holding company occurs when telecom giant KDDI is announcing a similar approach. The company is already a giant in Asia, and its new unified approach towards its business could herald a new era for digital financial payments, including digital currencies.
Impressive Stats
On its website, the company declares that its "70+ businesses span e-commerce, digital content, communications, and fintech, bringing the joy of discovery to more than 1.2 billion members across the world."
According to its earnings report, Rakuten Bank reported more than 20% increase in deposits during fiscal 2018. The total deposits of the company totaled $22.5 billion, significantly higher than European challenger banks like N26 which totaled about $1.1 billion. However, Rakuten is still far behind Marcus, Goldman Sachs' consumer financial services arm which received a total of $35 billion in deposits since inception.
Such companies bolstering cashless payments and implementing cryptocurrency-related solutions contribute to bringing the mass adoption and confirm the fact that decentralized solutions are spreading at an incredible pace.