The Korea Herald has reported that Indonesian man was arrested for allegedly installing and operating a cryptocurrency mining program on dozens of college computers.
The 22-year-old man had set up a program used to mine Bitcoin and Monero called 'HoneyMiner'. The program was running on 27 college computers in the common computer room of a college.
The illegal crypto mining activity was indicated and revealed at the end of January 2019. The source states that the guy has been operating it for several days but not less than three days.
The arrest warrant for the suspect was issued by Song Young-seung, chief prosecuting attorney of the Ulsan District Court. Now, 'the miner' is set to face justice and accept the consequences.
Used the College's Computer Room After His Expulsion
According to the source, the man enrolled in the college in 2014 and studied there until the first semester of last year and then he was expelled in September 2019, for failing to register.
'The miner' had allegedly installed and operated mining programs by using the college's computer room even after his expulsion.
The man was caught in downtown Ulsan, as police had searched for him on charges of trespassing. Police will investigate whether the suspect benefited from cryptocurrency mining and caused damage to the school.
How the HoneyMiner works?

How Much the Guy Mentioned Above Earned in those Three Days? Let's Count
The official HoneyMiner page states, that depending on GPU in can make $15-75$ per month (Does not include electricity costs).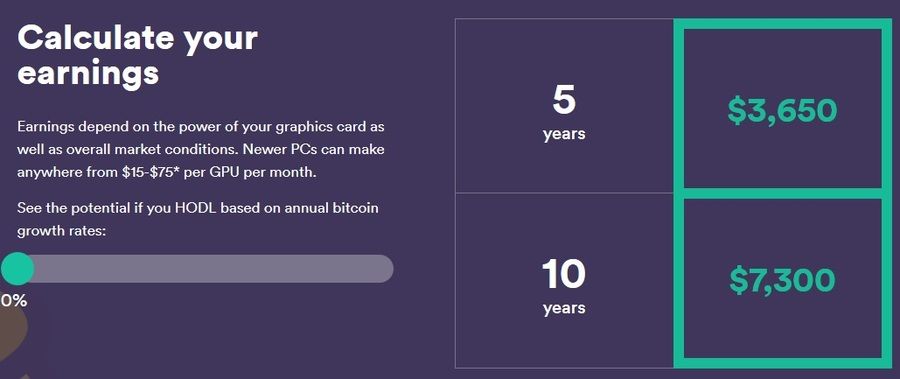 We are assuming that the guy had free electricity and 27 GPU cards running for 3 days. It means, that 1 GPU running for 30 days mines $15 USD per month. If it runs 3 days instead of 30 – then we have $1.5 USD in 3 days per 1 GPU. We have 27 of the GPUs so 1.5*27= $40.50 USD. This is the profit the Indonesian guy has made and probably still was not able to cash out.
Was it worth it? Of course. NOT.