Litecoin is placing its bet on the second annual Mammoth Film Festival in California to bolster its image when the event takes place between February 7 and 11.
The Litecoin foundation is trying to take advantage of the event and help to not only educate but also provide the experience it firsthand. It was only in 2017 the festival made its debut and already claimed it to be "the biggest first-year film festival" to be organized.
Part of Prize
The company indicated that every winning filmmaker would get Litecoin as part of their prize money. The foundation will have enough members to engage themselves in networking with several filmmakers, as well as, celebrities. The firm's attendees will educate not only about litecoin but also cryptocurrency on the whole so that they could create wallets to witness the power of its virtual asset firsthand. The company is moving at a time when the overall digital coin market is either undergoing tremendous challenges or resetting.
The Litecoin Foundation's MD and creator of the cryptocurrency, Charlie Lee, indicated that there was growing support to its digital currency when the firm spoke with a number of festival's founders. He added,
"As we push for mainstream adoption, it makes sense to partner with a festival that is comprised of people who bring new ideas and visions to the world through the content they create, and one we can grow with through the years."
Fits Well
Mammoth Film Festival president, Tanner Beard, believes that it is essential to look forward in the changing landscape and that it makes sense to keep away the old pattern. He pointed out that there are changes that are constantly happening in every part of the world, be it television or film or tech, or social media or virtual reality or currency. He thinks that the Litecoin Foundation fits well with the ideas of the organization.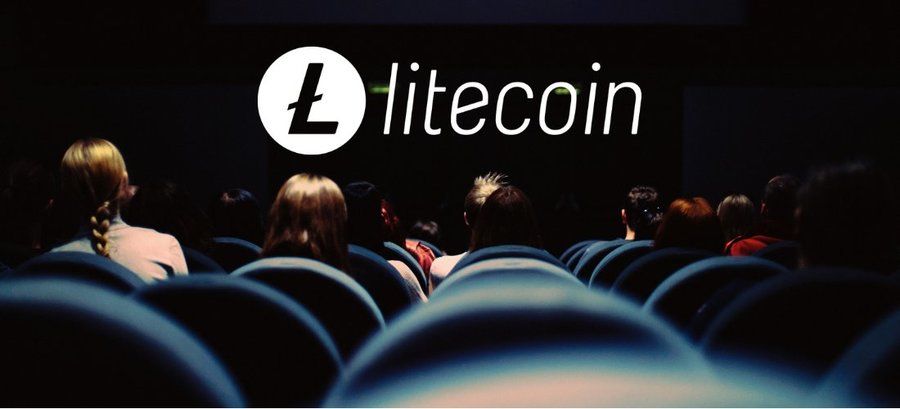 The upcoming event will have about nine world premiere features apart from more than 12 premiere star-studded shorts. This included the Mads Mikkelsen survival Arctic, We Die You, which is a crime drama of the Jean-Claude Van Damme and Airplane Mode, which is a comedy and waited for a long time.
There are other premieres such as Carte Blanche that will attract the audience, and the company is trying to take advantage of the situation by educating them on litecoin and cryptocurrency. At the same time, it remains to be seen as to how far the company could make the most of it.
OR

Follow

us: