Formula 1 racing is always highly volatile just like the cryptocurrency market. It came as no surprise when Aston Martin Red Bull Racing brand announced a new partnership with the global cryptocurrency, FuturoCoin.
Anything happens within a matter of seconds in both worlds. In the case of uncertainties, both the cryptos and the racers match up excellently with none of them able to predict how it will end. Maybe the two worlds were destined to meet. The new partnership represents the very first time a digital currency has sponsored a team in Formula One.
Also, it marks another significant and exciting step in the development of the cryptocurrency industry. In recent years, it is evident that the rise of blockchain technology and the cryptocurrencies has been quite astounding. Christian Horner said that his Red Bull team is excited to become the first ever Formula One brand to embrace the new technology through partnering with FuturoCoin.
The racing team is quite thrilled to become a part of the revolution that features secure digital currencies that are on the leading edge of technological development. This multi-year contract will see FuturoCoin branding feature on the Aston Martin Red Bull Racing RB15. The branding will also appear on the team transporters and drivers' overalls.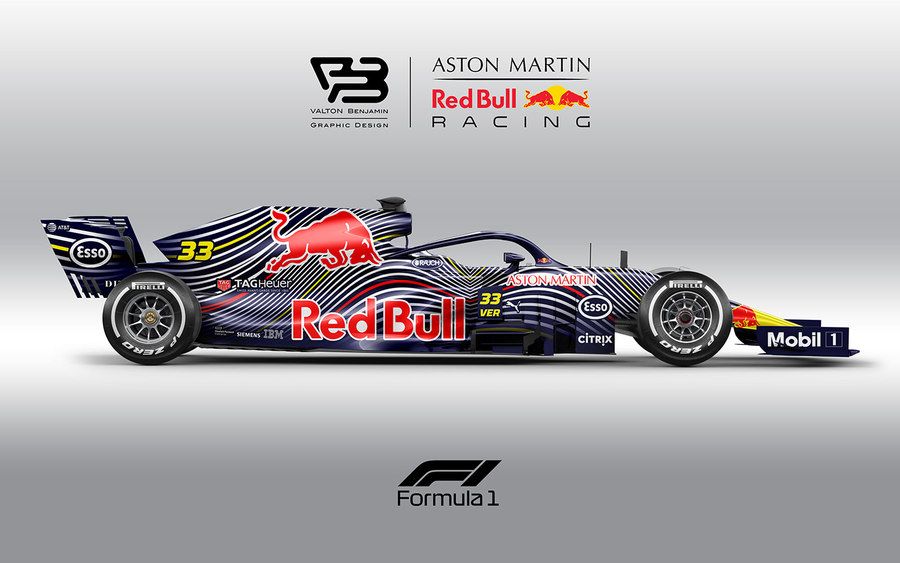 The co-founder of FuturoCoin, Roman Ziemian, stated that cryptos and Formula One are quite similar and their values are in agreement with each other. Technology, speed, and being ahead of their time are what describe both industries. Ziemian is a major fan of motorsport and he said that F1 has always intrigued him.
The new sponsorship is an excellent new chapter for the crypto company and will definitely offer a global platform to drive awareness of the FuturoCoin. The CEO of FuturoCoin's management company, Paulina Wozniak, added that they are proud that FuturoCoin will become the first cryptocurrency worldwide to appear on a Formula One car.
Moreover, the crypto company is looking forward to work with a prestigious brand like Aston Martin Red Bull Racing, which is recognized globally.
OR

Follow

us: