Notice
: Trying to get property 'child' of non-object in
/var/www/html/cryptovibes.com/wp-content/themes/jnews/class/ContentTag.php
on line
45
Mesh networks integrate exceptionally well with the permissive culture of Bitcoin. Thus, they free the users from any existing tyranny of state-regulated ISPs. Due to the latest downtime of LocalBitcoins in Venezuela, necessity has become their mother of inventing the Turpial mesh node device. The device is a bit larger than an SD card.
The mesh nodes only need a battery to allow anybody to send Bitcoin transactions or messages without any mobile signal or internet. The nodes can offer robust and secure connectivity in regions where it would otherwise be impossible. The nodes were tested by a Kiwi Bitcoiner using GoTenna and Samourai Wallet to transmit offline transactions.
With a battery, you'll be able to carry your Turpial (smallest #mesh node device, look the size comparison with a SD card adapter). This would let anyone text & transmit #Bitcoin txs even if there is no service (internet, 3G/mobile, SMS, nor calls).

Help: https://t.co/OT66WRK6iU pic.twitter.com/33lFqLNQkv

— Locha 🇻🇪 ₿ ⚡️ ⚛️ 🛰 📡 #Bitcoin (@Locha_io) January 21, 2019
The critical use-cases for the mesh nodes networks are to sustain reliable communications in the aftermath of severe natural disasters. The network can also circumvent any government-enforced internet bans as proven in Zimbabwe. In the case of Venezuelans, they are using the network to trade crypto in the downtime period of LocalBitcoins.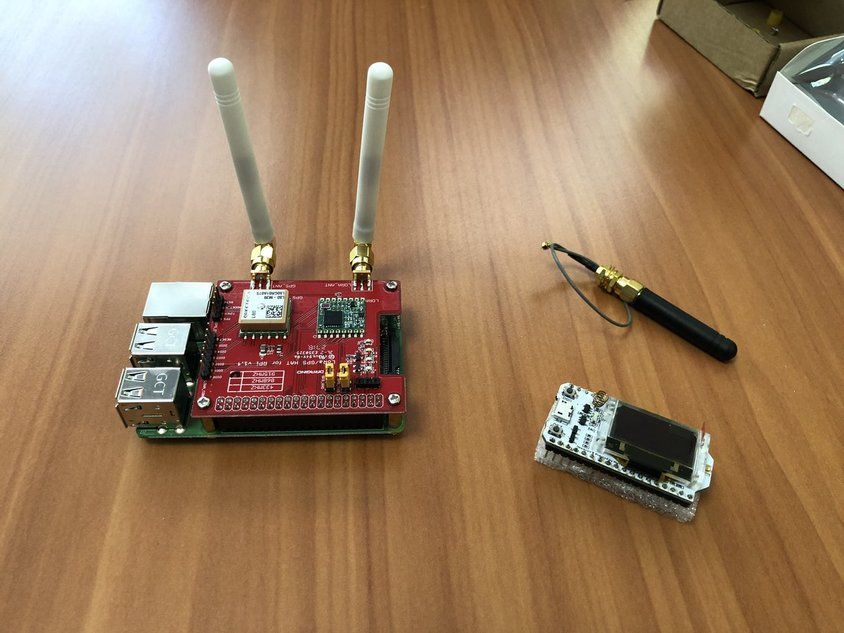 It is practical that any type of mesh network must at some point need a form of access to enable it to send and receive information to and from the bitcoin network. That need is already covered in the case of Bitcoin Venezuela with the use of a bigger Harpia device.
The device acts as a mesh node that operates an entire Bitcoin and Lightning Network node that in turn connects to a Blockstream Satellite. With the introduction of one of these types of devices in the mesh network, transactions can be executed and transmitted to the network without dependence on local state-owned infrastructure.
Needs $50,000 in BTC
Bitcoin Venezuela needs $50,000 to pay a 3-month developer time to finalize and make the devices market-ready. Any user who donates $1,000 is rewarded with three of the Turpial nodes. Three nodes are adequate for the set up of a mesh network at home.
We need ₿12.61 BTC ($50k) to hire the devs full-time for 3 months to make the mesh devices a reality. If you donate $1k you will get 3 Turpial nodes, which 'd let you have a mesh in your living room

bitcoin:bc1quxkp0kd9w2mgsw82a6uhax0ev5er9javqlk7ajhttps://t.co/11WIyk7DNq 1/2

— Bitcoin Venezuela ⚡️ (@btcven) December 23, 2018
Follow us on 

Facebook

 , 

Twitter

 and 

Telegram