There are some interesting things that Wikipedia co-founder, Larry Sanger, has shared about Brave in the recent blog. Significantly, the browser, Brave, is not only new but also Basic Attention Token (BAT) powered privacy browser, which blocks every ad from third-party and trackers as a default. He also shared as to why he transitioned to Linux and how others could follow him if anyone is keen to move towards the operating system.
Transition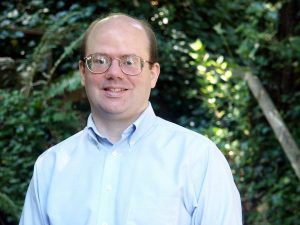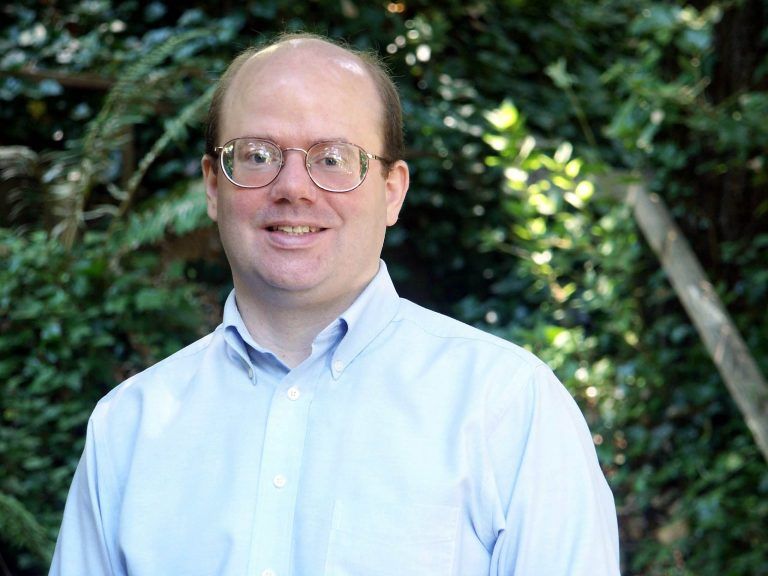 In a blog, Larry Sanger declared that he used Ubuntu in Virtual Box for a few years and found it to be a pleasant one to use Linux relative to Windows. Even as he was studying programming, he started into the OS on a Virtual Machine (VM) while preferring Windows for all other purposes. Following this, startling revelations and outrages by several big technology firms such as Google, Apple, and Facebook have made him think that digital autonomy has become under threat deeply.
As a result, he preferred to lock his cyber-life and encouraged others to follow. He pointed out that he wanted to run Linux since it was not only quicker but also flawless relative to VM. The outrages shown by the big firms in disrespecting the privacy has forced him to take data out of those companies for their failure to respect free speech. He did not spare any words and blamed Microsoft too for violating privacy issues with its Windows 10 version. That has made him think differently.
Secure Solution
The co-founder of Wikipedia believes that privacy means a lot to him and thinks that he does not need Facebook and is switching to email groups soon. At the same time, he is ready to retain Twitter for advertising purposes while not being ready to share anything personal. In his blog, Sanger said,
"Google Chrome is simply not better than privacy-respecting browsers like Brave (my preference) and Firefox. I'll be moving my data to a more secure solution than traditional cloud storage soon."
The last few days have made him work on things that he is keen to do and switching to Linux from Windows was one of the key factors. At the same time, he is still having Windows for Camtasia Studio for video production and does not need it for any other purposes. Significantly, he pointed out that he did not see any difference in browsing with Brave as in Windows. Similar is the case in respect of his mail program, Telegram, and Slack.
Follow us on 

Facebook

 , 

Twitter

 and 

Telegram