On December 5 2018, CoinGecko, the company which aims to collect all the data required to quantitatively and qualitatively rank the potential of an altcoin, announced a partnership with Decentraland (MANA), a virtual reality platform powered by the Ethereum blockchain.
According to CoinGecko team the non-fungible tokens (NFT) has a great potential and team is excited to play an active role in the development of this space together with the leading NFT platform, Decentraland.
There are 2 Ethereum tokens related to Decentraland namely, MANA and LAND. MANA is Decentraland's fungible ERC-20 token that can be used to purchase LAND parcels along with the goods and services hosted in Decentraland.
The release stated that the physical, traversable space within Decentraland is represented by non-fungible ERC-721 LAND tokens, with each token recording the x,y cartesian coordinates of the parcel within Decentraland's map, making each parcel unique which is kind of a big deal.
Obtained its first parcel of LAND
CoinGecko also have obtained its first parcel of LAND at coordinate (-56,116) and are looking to develop this new virtual space.
The opinions on some ideas that CoinGecko can take to develop this plot of land are highly welcome on the comment section.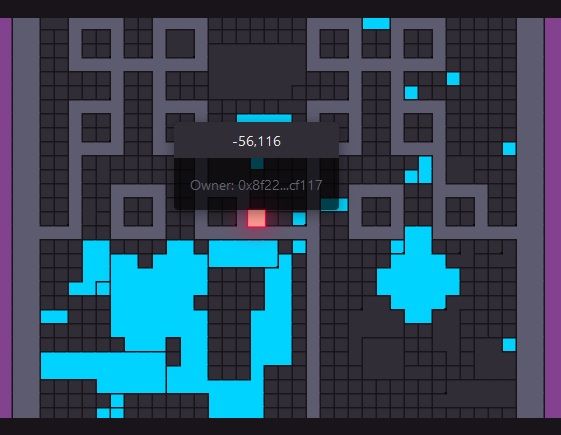 10 000 MANA and merchandise giveaway for 50 winners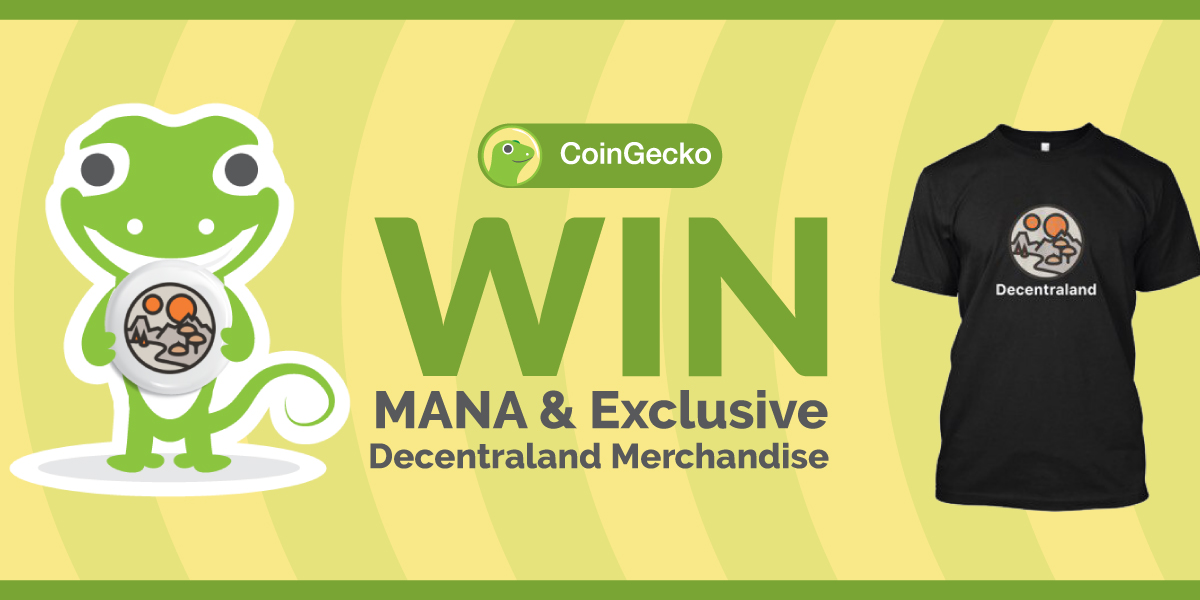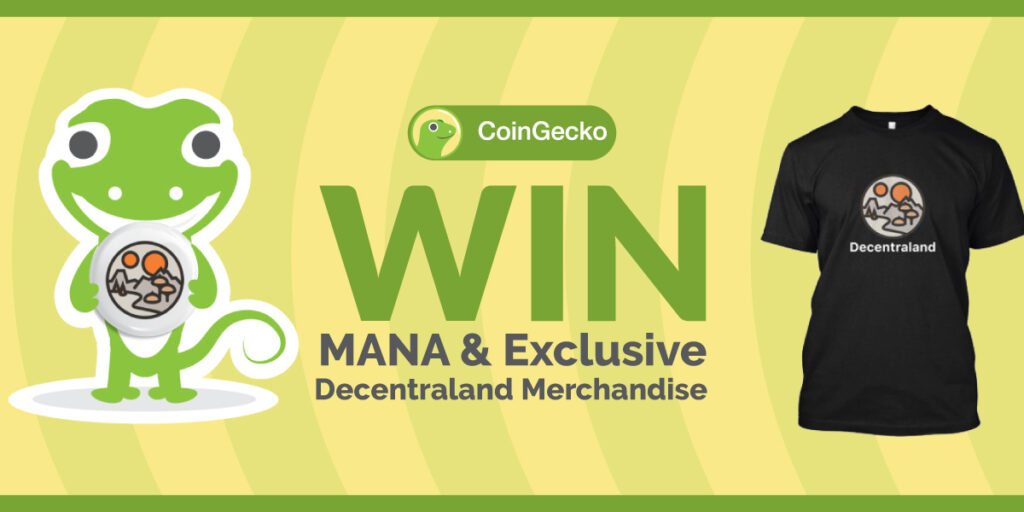 To commemorate this partnership, together with the Decentraland team, CoinGecko is giving away 10,000 MANA and Decentraland merchandise to 50 winners.
Top 5 winners will win Decentraland merchandise and 200 MANA tokens. The remainder 45 winners will win 200 MANA tokens. To participate, simply psuh the button to proceed on gleam.io platform:
Follow us on 

Facebook

 , 

Twitter

 and 

Telegram