Recently the company has signed a partnership with HARA Token for the XPOS deployment. As the result, thousands of Pundi X devices will be installed to the forefront of global agriculture.
According to the official report, the partnership is designed to leverage the power of data collection to boost productivity and profits for people employed in agriculture in developing economies.
Under this model, farmers, non-governmental organizations (NGOs) and other local partners are encouraged to provide data on ecological, crop and market conditions with HARA Tokens.
These transactions are carried out at local kiosks through Pundi XPOS.
Then, according to Pundi X report, data, in turn, can be used by governments, insurers and commercial agricultural interests to allocate resources more effectively which has a direct impact on poverty reduction, with the World Bank estimates that every 1% increase in agricultural productivity brings about a 1% reduction in poverty in the developing world.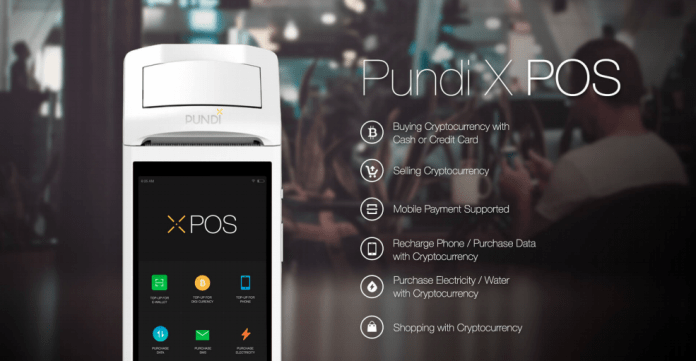 Numbers
Currently, HARA has over 10 000 farming partners in Indonesia with plans to expand drastically in Southeast Asia, Latin America and East Africa. It is expected to reach the target market of 2-million users.
Under the partnership, XPOS will be deployed at a density of one device for approximately every 200 farmers.
"A founding aim of Pundi X was to bring the benefits of blockchain technology and digital payments to the unbanked and to promote financial inclusion and independence,"
said Constantin, Pundi X's President, and co-founder.
"We are proud that the Pundi X POS will soon be rolled out among HARA's already-impressive network of farming partners".
Gained momentum
Pundi X team is actively adapting its products to the market at a tremendous momentum. Recently signed a partnership with ebooc & loyalty labs and as a result Pundi XPOS will be implemented for hundreds of emcredit, the UAE's official credit bureau and a subsidiary of the government of Dubai, storefronts across the city and will allow consumers to pay bills, school fees and for utilities using digital currency which is a historic moment for the adoption of blockchain itself.
Overall Pundi X puts a huge effort to bring a value to the world. The company encourages everybody to embrace blockchain technology in their daily lives.


Follow us on 

Facebook

 , 

Twitter

 and 

Telegram