While Justin Sun, the founder of TRON, keeps shouting about the huge number of the transaction within TRON Blockchain it appears that 99.99% of TRX DApp transactions are gambling-related.
We must agree that the number of transaction in 24h is huge on TRX blockchain and currently records 1180211 transactions last day which is impressive, but what about TRON DApps?
DApp House – Gamble House
Official TRON DApp house tool shows that 595 384 transactions where initiated within all TRON DApps in the last 24h. What's interesting – 595 360 of them where within gambling category, and 519 089 of all gambling transactions were performed in TRONbet, a community-owned gaming platform.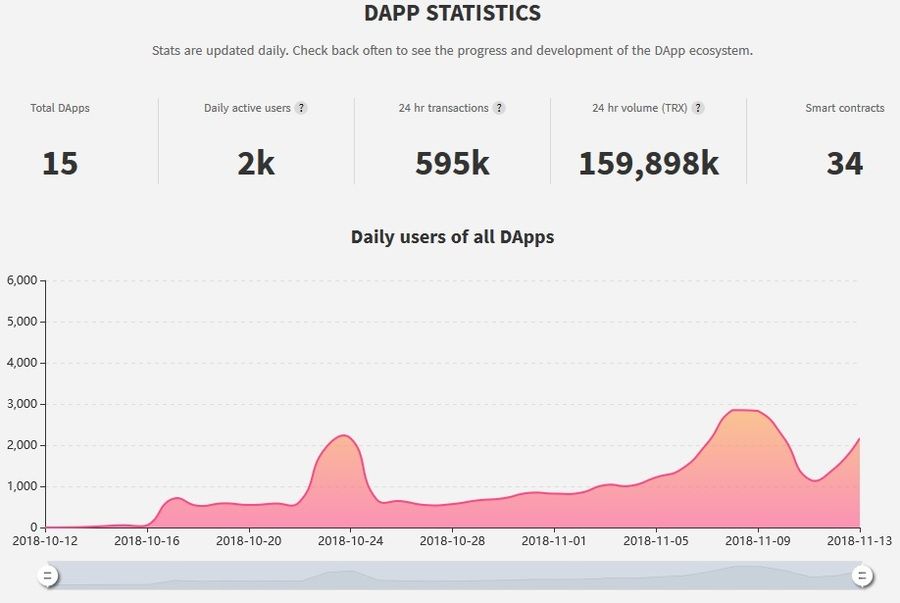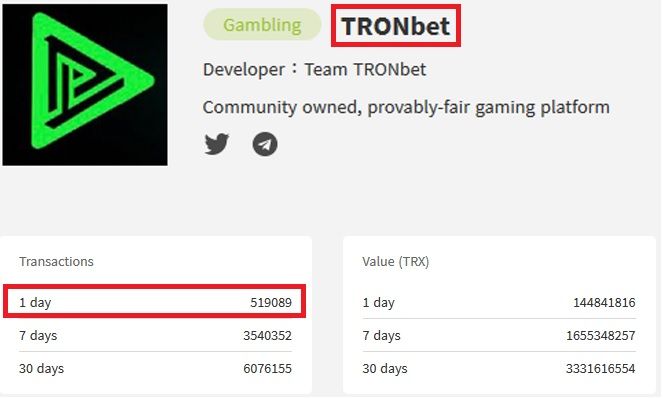 This clearly indicates that at a current stage TRON DApps developers are more interested in the gambling sector rather than some problem-solving projects. The numbers show that even more than 99.99% of TRON DApps transactions are made to gamble.
Such numbers and facts are not necessarily a bad thing until it gives good emotions and joy for users, but shouldn't TRON foundation inspire developers to dive more into real-world, problem-solving projects?
The decision is yours.
Also, check out our recent article regarding TRON vs. Ethereum growing addresses analysis.