Aeron, a global aviation register with decentralized record system, has created an opportunity for the first time ever purchase your own aircraft with cryptocurrencies thanks to the Pilot Shop powered by Aeron.
Aircraft for Crypto
According to advert, the listed LC-42-550G is a very well equipped 350 SL originally built by Columbia Aircraft and registered as N1574C in May 2007. It was exported to Poland as a new aircraft in June 2007. Today's owner bought the aircraft in 2013 and registered it as OE-DZR in Austria. single engine, 4 seats, fixed gear, constant speed propeller, Continental IO-550-N engine, rated at 310 hp.
For the first time ever, an aircraft is up for sale in the Pilot Shop powered by Aeron. Pay in $ARN or $BNB, or other crypto, own a private aircraft! https://t.co/15thkGJyDg #arn #btc #eth #cryptocurrency #binance #crypto #bitcoin pic.twitter.com/A9Ll5WkxPH

— Aeron (@aeron_aero) November 8, 2018
Aeron Pilot Shop integration creates an opportunity to acquire this aircraft for cryptocurrencies, such as AERON token (ARN), Binance token (BNB), Ethereum (ETH), Bitcoin (BTC), Litecoin (LTC) and Bitcoin Cash (BCH).
The current price is 268 000 EUR, which is ~ 446 666.67 ARN or ~31 753.55 BNB.
Some pics: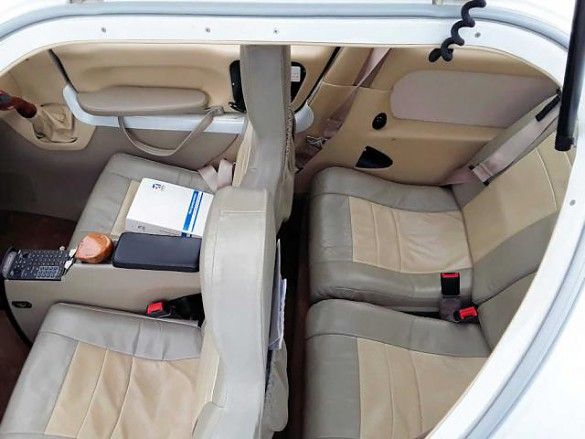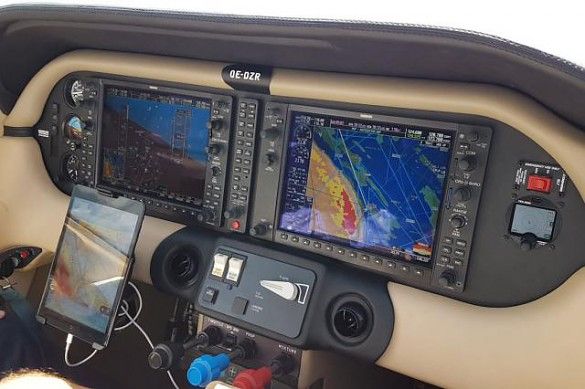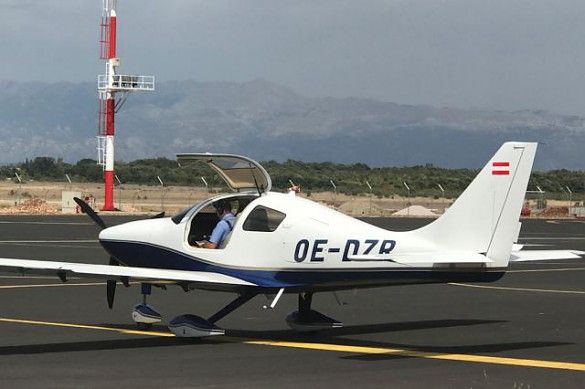 Lint to advert: https://aerotrips.com/shop/2007-Columbia-350-SL
Aeron API public launch
Aeron seems to be "on the move" lately as on November 30 is the day when Aeron API public launch should take place which is another step forward for the team and all Aeron community.
Roadmap #aeronaero, November 30th milestone is approaching (Aeron API public launch) pic.twitter.com/V9hyzdD5px

— Aeron (@aeron_aero) November 7, 2018
Some numbers about Aeron in general:
ICO Price per token: $0.50
Total funds raised during ICO: ~$5m
Current price per Aeron token: $0.68
Current market cap: $13.73m