After going sideways for over a week yesterday Bitcoin retraced and plummet around $200 in price in a matter of minutes leaving BTC price of $6330-$6350 to hover.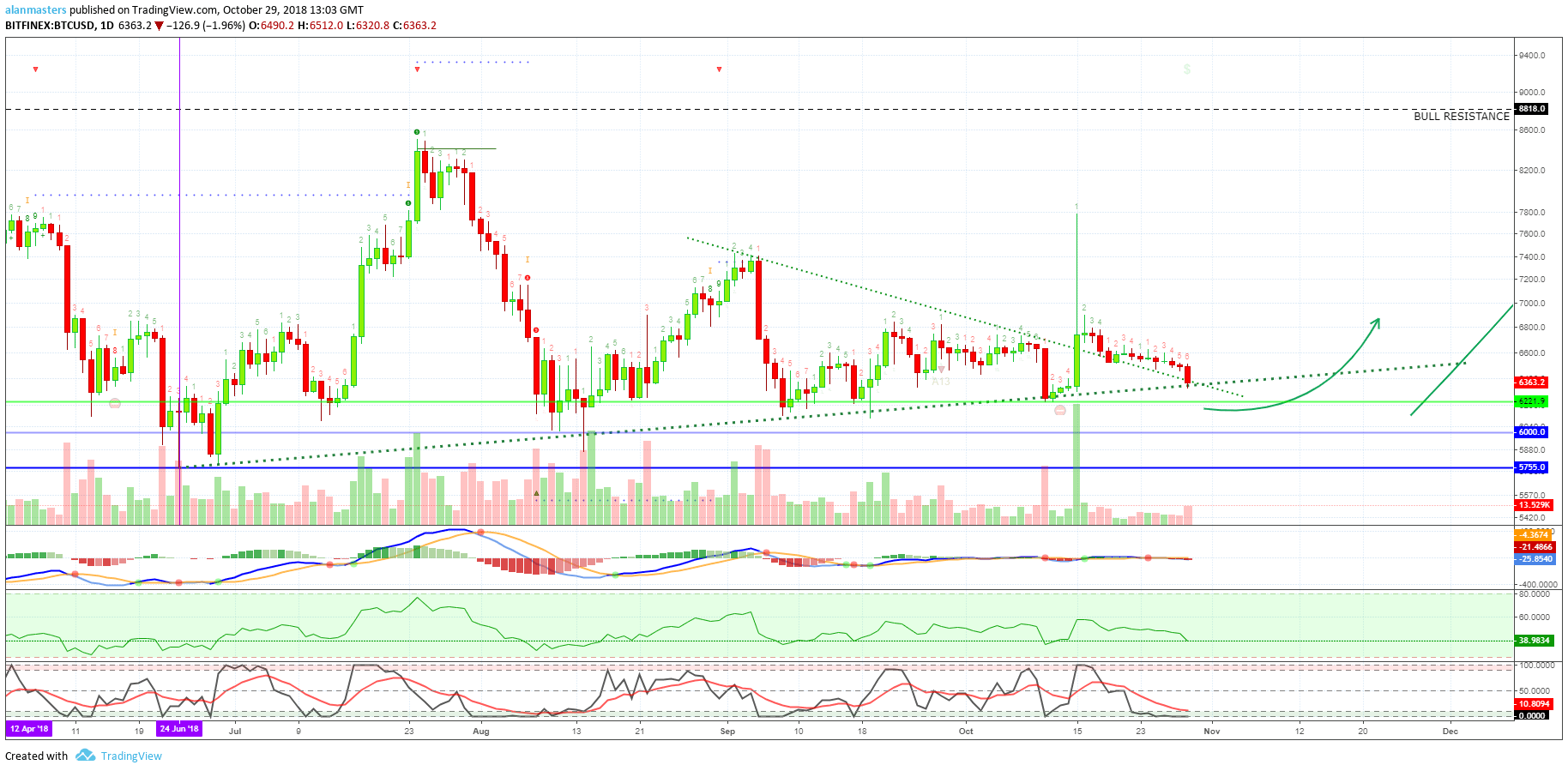 Trader alanmasters with over 60 000+ followers on TradingView suggests that now is a good point to consider entering a long position for Bitcoin. He states such scenario:
– Just like last time, we've entered oversold on the RSI . Each time Bitcoin' hits this level, it bounces and starts to move up.
– June's low trendline is working as support.
– Buy in range: $6200 – $6350 for long.
– LONG TERM Bitcoin trade: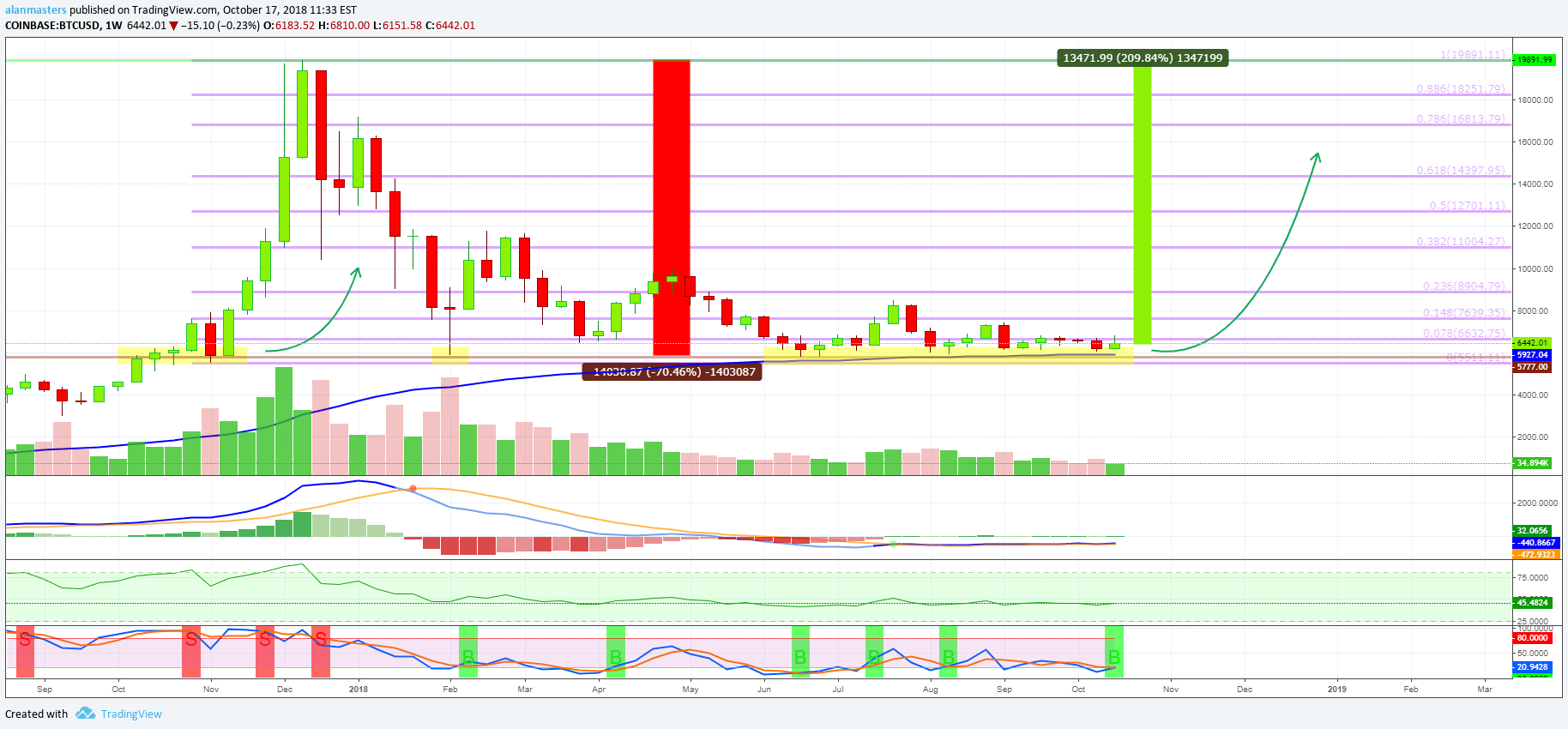 – Next target: $6500 (short term) followed by $6800.

– Next support: $6300 followed by $6200.
And then concluded,
Let me add that he conventional markets reached ALL TIME HIGH, and are crashing: stocks, indexes, etc. and cryptocurrency has reached some DEEP LOWs, it is starting to move up.

So let it drop some more, just make sure to buy up as much as you want.

TIME TO BUY BITCOIN AGAIN.
It is also stated that current Bitcoin's retracement was strongly expected as big players want to make sure that stop-losses of average players will be triggered as these average players are awaited as buyers later on.
Cryptomarkets are in uncertainty but traders seems to be more positive rather than negative.
What is the word?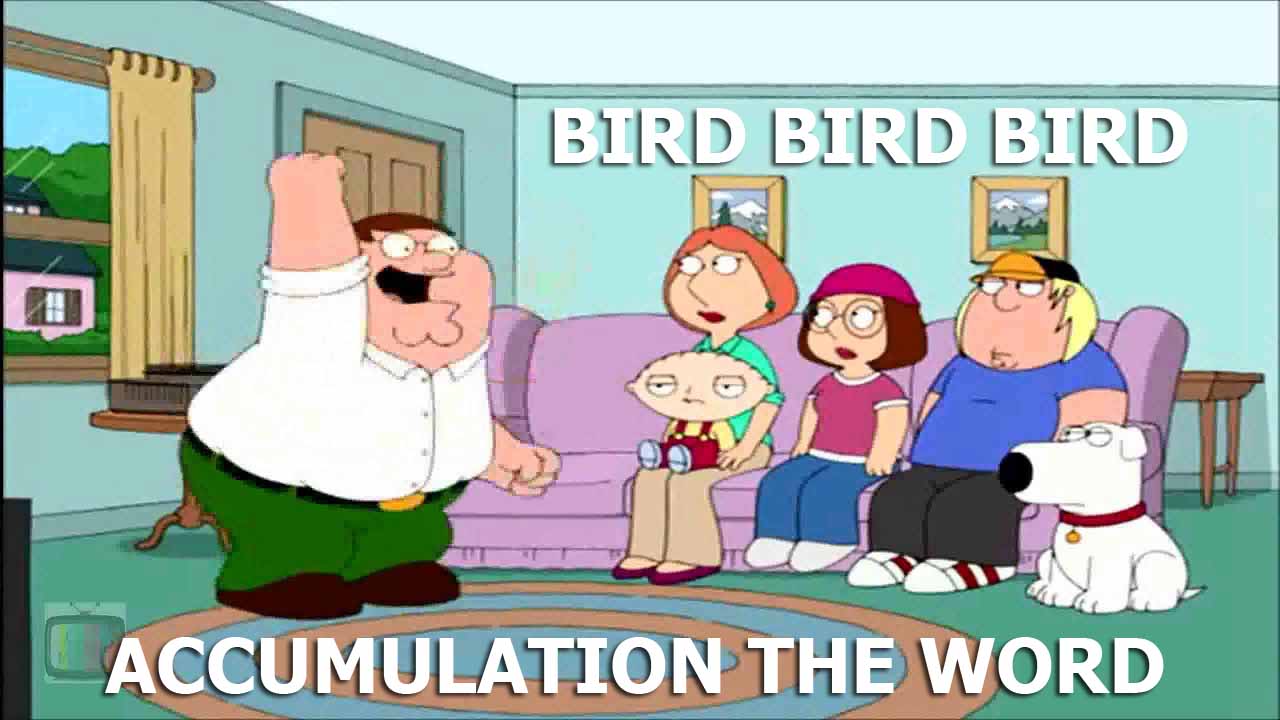 ---
Risk warning: cryptocurrency investment is subject to high market risk. Please make your investments cautiously. Cryptovibes.com is not a financial advisor.