The Extreme Tech Challenge, the world's largest startup competition which was held on Necker Island (British Virgin Islands) with an all-star judging panel spearheaded by Sir Richard Branson as anchor judge, named Power Ledger (POWR) a winner.
Three finalists included Power Ledger, a blockchain software company developing solutions for the energy industry that enables peer-to-peer trading between households, Revl, a smart action camera company that uses AI-powered editing software, and Owlet, an infant health platform that empowers parents to care for their children, are both innovating in their space and we'd like to take this opportunity to congratulate them on their achievements.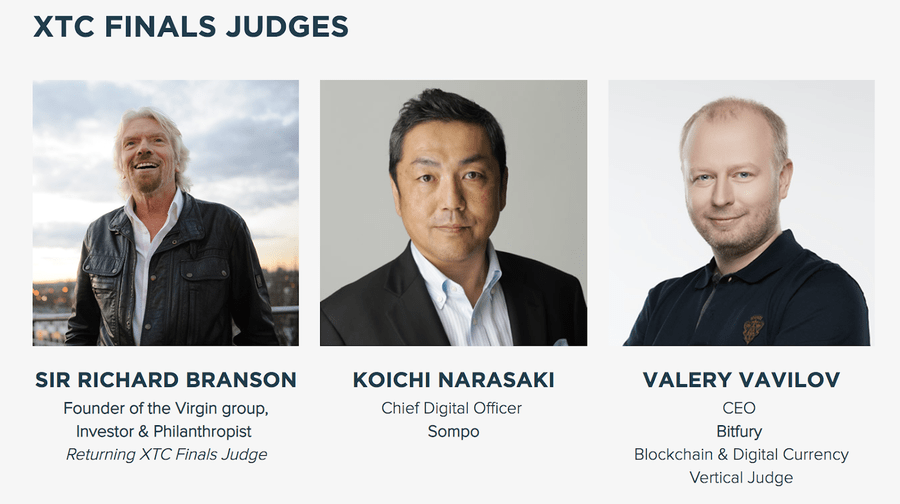 [irp]
Winning the event brings wide and new opportunities for PowerLedger as winning this competition provides the team with unprecedented access to key investors, high profile serial entrepreneurs, and innovators and mentors who can help Power Ledger scale — including Sir Richard Branson himself.
WINNER!!! ??A huge congratulations to @PowerLedger_io the official winners of the #XTC2018Finals! Thank you to all who entered! What a year it's been and of course, HUGE thanks to @NeckerIsland for hosting the final! pic.twitter.com/fiYRVUohe6

— ExtremeTechChallenge (@ExTechChallenge) October 20, 2018
This new appears to be a positive indicator for traders as well as Power Ledger (POWR) current price is $0.1858 with a marketcap of $75.78 M. Its price is 4.37% up in last 24 hours.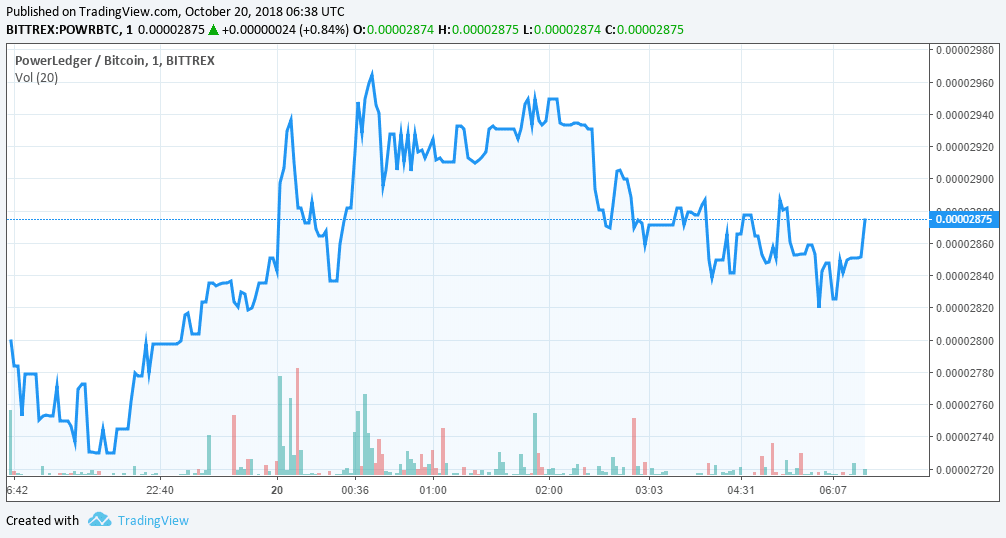 [irp]