After raising $25MM in January renting platform Omni announced successful integration of XRP Cash Out system so Omni members now have the option to cash out their rental earnings to an XRP wallet.
This is one more milestone for XRP as this is the first time that consumers can get XRP outside of an exchange.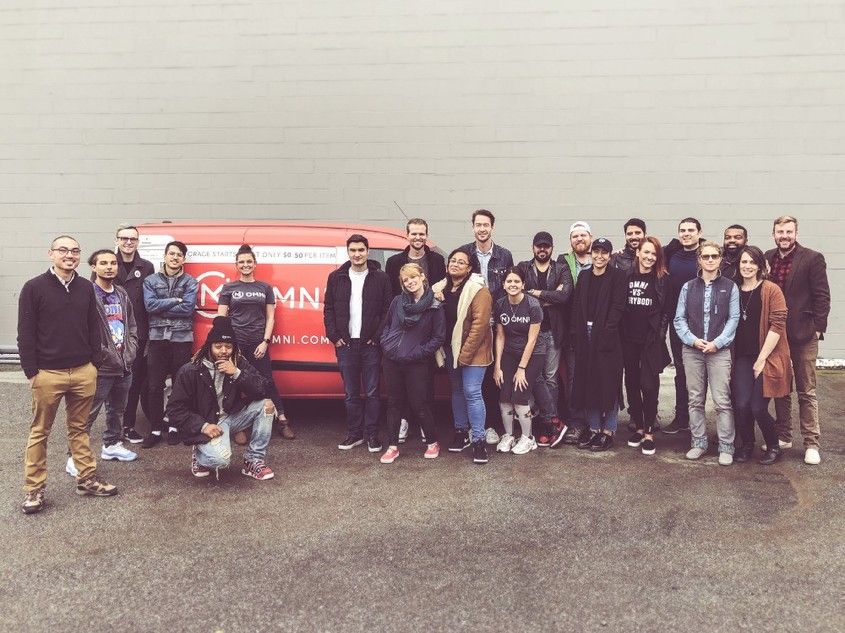 Ripple was chosen for this integration back in January already as instantaneous and global payment system was a crucial technical solution to implement.
[irp]
Omni founder Thomas McLeod expressed,
"By enabling XRP cash outs we're aiming to lower the barrier to entry for crypto-curious consumers and also reduce the risk because you still own the asset.<…>When someone rents from you, you'll earn money that you can then cash out to XRP or USD."
Currently, the most popular rentable items are bikes, folding chairs, folding tables, vacuums/carpet cleaners, tents, and drones. Why don't you give it a try and rent something yourself?