Notice
: Undefined offset: 1 in
/var/www/html/cryptovibes.com/wp-content/themes/jnews/class/ContentTag.php
on line
86
In the United Kingdom, Coinbase, a digital currency exchange, is making every move towards complying with the regulations that are applicable domestically. For this purpose, the startup firm will list more digital coins that are fully in compliance with the laws of the land. This will mean that there could be an increasing number of virtual assets to be listed in the upcoming period.
Consumer Confidence
Coinbase has already listed cryptocurrencies like bitcoin, bitcoin cash, ethereum, ethereum classic and litecoin. The company listed them that complied with the regulatory obligations of different nations. As a result, it lifted the confidence of the consumer about the coins legitimacy, telegraph.co.uk reported.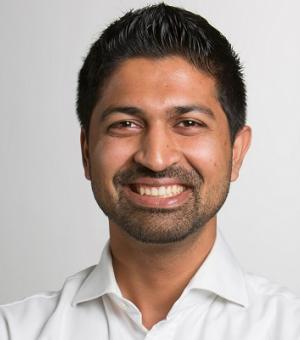 Currently, the exchange operator is having operations in about 32 countries and gained recognition from established financial brands such as Barclays bank that opened an account early this year.
Coinbase's CEO for UK, Zeeshan Feroz, thinks that the additional feature would provide more transparency for people outside America in navigating several digital assets. He believes that through the exchange extends its support to five assets the crypto market is much bigger than the five. Compliance has become an issue after the total market cap of digital coins plunged to around $200 billion from about $830 billion in early this year.
Support for More Coins
Feroz said,
"We've been trying to figure out for a while what the best way is to support more assets in the currency market. We've taken a thoughtful and deliberate approach in terms of how we've done that in the past, but what we're trying to do is upscale that."
The issuer of digital currency should provide ten-page details through online on the virtual assets that the issuer is keen for consideration.
At the same time, the cryptocurrency exchange has admitted that the fresh listing process meant that some of the digital coins could be available only to customers other than the United States. However, this is applicable for a period of time only. The exchange is also addressing the education part of cryptocurrency.