Testament is an American thrash metal band from Berkeley, California with a millions of fans arround the globe. For over three decades band has consistently delivered unadulterated, unbridled, and unbreakable metal in its purest form without compromise or any signs of slowing down. Recently during the interview hosted by Metal Insider frontman of Testament Chuck Billy expressed huge support for cryptocurrencies.
Testament runs a contest with PRiVCY and Decibel Magazine for the Metal and Beer Fest in December. Band have chosen PRIV as partners because Testament highly trusts in PRIV developers as they had some relations already in the past.
Chuck Billy calls this collaboration "something totally different, out of the ordinary for heavy metal". After he was asked about his general opinion about Bitcoin Chuck stated,
"I think once Bitcoin really gets in everywhere and everybody starts taking it, I think everybody else is gonna follow in as well. <…> You don't know what the market is going to do, but if Bitcoin does well, all the other coins seem to do well, and the contest we thought was a pretty cool deal because it just introduced people to the cryptocurrency world."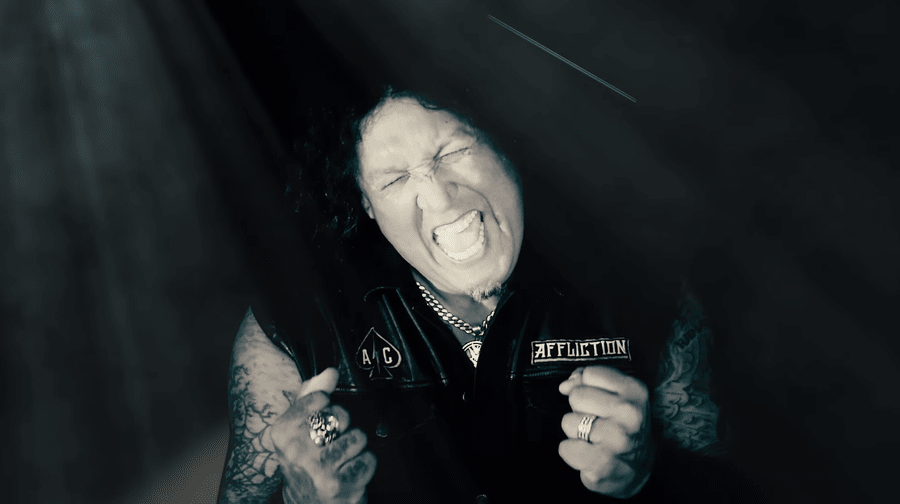 According to Chuck new technologies are currently a trending factor within society and older generation is left behind.
"It moves and grows so fast that the downward part would just be the learning curve for people, or people not wanting to learn, I guess. And then once something's implemented, they're behind. I think that's probably one of the big problems. The older generation, they're definitely old-school."