The "Danske Bank Vilnius Marathon", which took place in Vilnius, Lithuania, on September 9, is the first sports event where participants were rewarded with Lympo (LYM) cryptocurrency tokens.
The more you run, the more you get
Lympo strategy was to compensate runners for each kilometer they run during the marathon. Later, after runners collects tokens, users will be able to purchase sports goods within Lympo app. User-friendly platform will also help the footwear and sports accessories manufacturers directly reach users on the same Lympo app.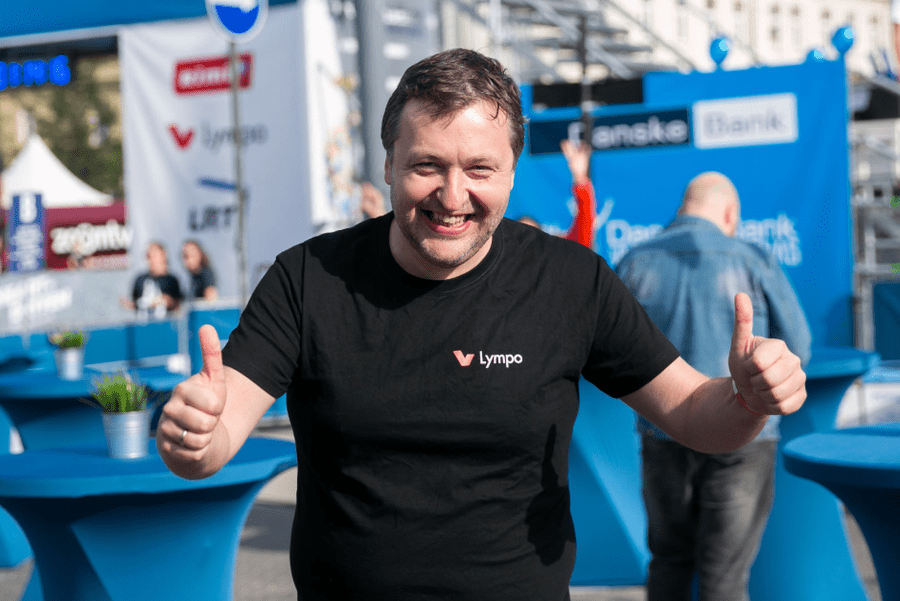 Attendees who completed full-range marathon earned cryptocurrency tokens worth of €9.20. Those who completed a shorter, 10 km distance called "Lympo" run, earned 160 LYM tokens (€ 3.60). Of course the value of the tokens changes all the time so the worth may rise or fall a little every day.
Runners from 55 countries
This year, more than 15 000 runners from 55 countries registered for the "Danske Bank Vilnius Marathon". 174 runners came from Great Britain, 173 from Latvia, 111 from Poland, 107 from Germany, 74 from Russia.
Bullish Lithuania
This small country in Easter Europe with arround 3 million people keeps surprising global crypto community with respective steps they take to embrace Blockchain technology and Cryptocurrencies. In January Lithuania opened Europe's first international Blockchain Centre, later in March you could buy a flat for Bitcoin, in June Ministry of Finance Lithuania Released ICO guidelines: "Crypto Economy is Here to Stay", and now, Lithuania based fiat-to-crypto exchange CoinGate Develops Cryptocurrency Courses in Partnership with VGTU (one of the most advanced and modern universities in Eastern Europe based in Vilnius, Lithuania).
Photos courtesy of Zygimantas Gedvila and Viktorija Savicka / 15min.lt