Notice
: Trying to get property 'child' of non-object in
/var/www/html/cryptovibes.com/wp-content/themes/jnews/class/ContentTag.php
on line
45
Migration of Lisk Core 1.0 to Mainnet was a success. Using the sidechain technology written in JavaScript, Lisk's Sidechain Development Kit (SDK) enables developers to build powerful and scalable blockchain applications, including the provision of custom tokens. These huge improvement takes LISK to a whole new level.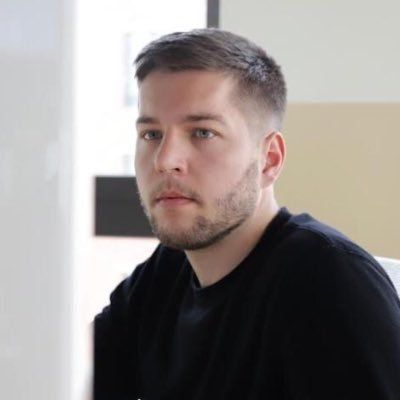 Lisk co-founder and Lightcurve's CEO Max Kordek commented on the release as follows:
"Today begins a new era for the Lisk community. The road to innovation rarely went smoothly. We approached our development phase methodically and moderately and did not took any shortcuts. We proudly announce Lisk Core 1.0. With this achievement, we underline our aspiration to advance innovation in the blockchain ecosystem. "
The suite of technological advances released as part of Lisk Core 1.0 includes the implementation of a SocketCluster library. Other updates include public API extension and replacement, the introduction of numerous code refactors, and a complete overhaul of the test suite.
Key Milestone for the Lisk
Lisk co-founder and Lightcurve's CTO Oliver Beddows said:
"This is one of the key milestones for the Lisk ecosystem and comes from a rigorous testing and development phase. In this phase we have developed 41 versions of Lisk Core. With this we want to further improve the scalability and stability of the future blockchain ecosystem. To take that big step with the release of Lisk Core 1.0 on Mainnet, we had to take a deep dip in the code. That was very time consuming for our team, but also rewarding. "
? We can now officially confirm that the migration of #Lisk Core 1.0 to Mainnet was a success! ?⛓️ We'd like to thank #Lightcurve, our business partners and dedicated community for helping us get to this major achievement. Let's #CreateTheFuture together! ??‍??‍? pic.twitter.com/PwyOwUP9KG

— Lisk (@LiskHQ) August 30, 2018
---
---
The release of Lisk Core 1.0 also includes a P2P-level redesign. The goal of the team is to maximize performance and improve the reliability of the network. Peers are now able to stay connected and share data through a real-time framework provided by a leading open source project, SocketCluster.
"This is the latest step in Lisk's mission to simplify the creation of blockchain applications, democratize blockchain, and extend the benefits of technology to all. You can use the Lisk-Core codebase as a template to develop new blockchains. On top of that, you can build revolutionary new applications. This is a necessary step to ensure the future stability and scalability of our protocol and to support a living ecosystem of blockchain applications, " concluded Kordek.
Complete and in-deph information regarding Lisk Core 1.0 can be found here.
Learn more about the migration of Lisk Core 1.0 to Mainnet in this technical video.

In a hurry? Watch LISK Core in 1 minute.