Hash Rush is a sci-fi PC title that brings cryptocurrency mining to the world of real-time strategy gaming. You need to build your colony on a small planet in the expansive Hermeian Universe. Mine valuable Crypto Crystals, defend your buildings and trade with other players to make your colony into the envy of the galaxy.
Best part of Hash Rush is the fact that in-game mining plants are created which rewards you in popular cryptocurrencies like Ethereum, Zcash and other after you complete quests. There is also various rewards like new skins and skill boosts also.
Partnership with WAX and OPSkins
It's been announced that Hash Rush, the real-time strategy game, will be partnering up with the digital asset marketplaces, WAX and OPSkins, providing players with another way to trade the in-game items they earn.
According to Kristaps Vaivods, Hash Rush's CEO and Co-Founder,
"We will be distributing our own tokenized in-game items and allowing players to tokenize items themselves. As trading is one of the primary game pillars in Hash Rush, NFTs are going to be an important part of the gameplay. ERC-721s will allow players not only to get unique items, units, and skins but also much more."
Malcolm CasSelle, CIO of OPSkins and President of WAX, has, in the past, outlined the importance of a marketplace equipped to meet the demands of players, and expresses optimism at the company's new partnership with Hash Rush,
"As the popularity of blockchain games and Crypto Collectibles™ grows, so does the need for a trustworthy marketplace, which is where WAX and OPSkins come in. Integrating Hash Rush to that ecosystem is an exciting move for us and for the blockchain-based gaming community as a whole."
In terms of the blockchain elements, the concept is "paid-to-play" with VZ Games' own mining pool generating cryptocurrency rewards which are shared out by the top players.
In game screenshot #1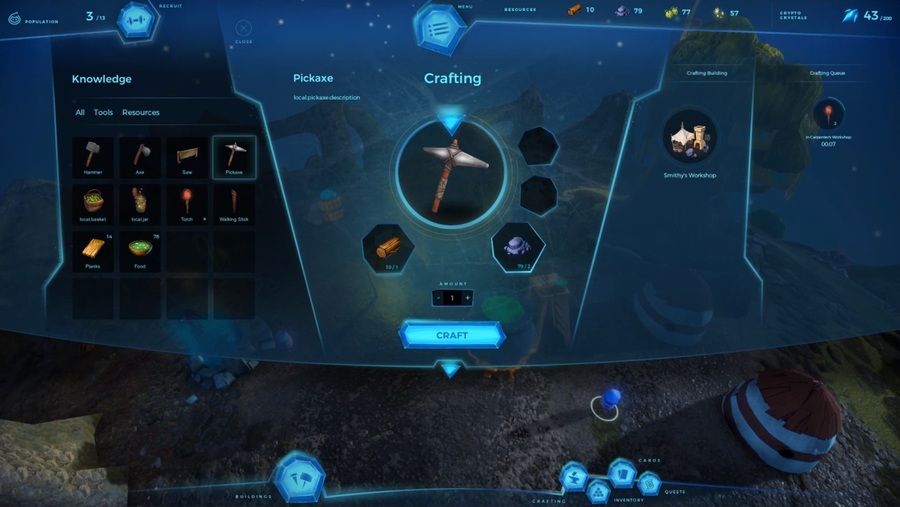 In-game screenshot #2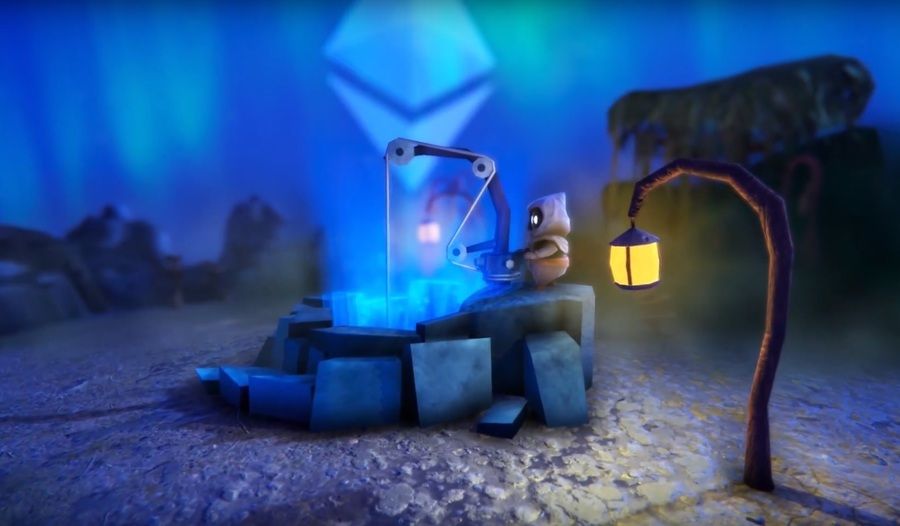 Video:

Assuming all the testing goes to plan, Hash Rush is scheduled to be officially released in late 2018. Token Sale starts Septemper, 2018.
– Advertisment –