CHARLOTTESVILLE, Va., July 3, 2018.Bela official shared news about The Ambia Fund, the parent company of Belacam receiving a $150k seed investment from Mark Galant, the founder of GAIN Capital / Forex.com.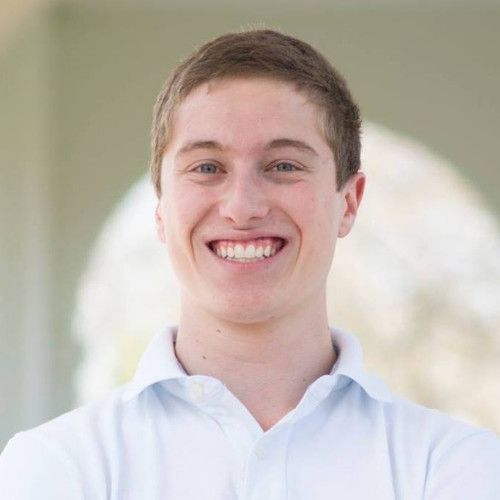 Belacam team sees this as huge impact in further development of whole Belacam project which is a cryptocurrency-based Instagram competitor. In short: Snap a photo, post it to Belacam and earn $0.05 – $0.10 per like.
Belacam launches on July 20th, but you can pre-register now at https://Belacam.com.
Why so exited?
Mark Galant, as the founder of GAIN Capital/Forex.com, Galant grew his company to a valuation of over $1 Billion and an IPO on the New York Stock Exchange. Forex.com is on pace to handle nearly $3 trillion in 2018 retail foreign exchange. Mark Galant founded GAIN Capital in 1999, and the firm has grown into one of the largest online foreign exchange companies. GAIN Capital operates the Forex.com system, which has clients in 140 countries. Prior to forming the company, Galant helped build FNX into a leading provider of trading and risk management systems. Before that, he was global head of foreign exchange options trading at Credit Suisse.
The Ambia Fund
The Ambia Fund says that projects like Belacam will pull the markets up again.
"The 2017 cryptocurrency bubble was driven by speculation,"- CEO Tyler Marx says.
He argues that the next bull run will be driven by people interacting with crypto in their daily life. 
"Cryptocurrencies are no longer only about speculation," Marx says. "Real life adoption starts now."
Also Belacam is running a provocative way to promote project. They use designs saying "it's time to ditch Instagram". Willit help to cause worldwide attention?
SOURCE The Ambia Fund