Schipol, international airport located in Amsterdam, Netherlands, has installed a cryptocurrency ATM providing option for passengers convert their euros into bitcoin or ethereum.
The airport revealed biggest demand for the two most desirable cryptocurrencies among passengers over a six-month test trial, which is first of its kind.
The ATM is located near the airport's departures terminal, making its' location strategically smart, outbound travelers easier access ATM to convert their euros in two largest cryptocurrencies according to highest market cap.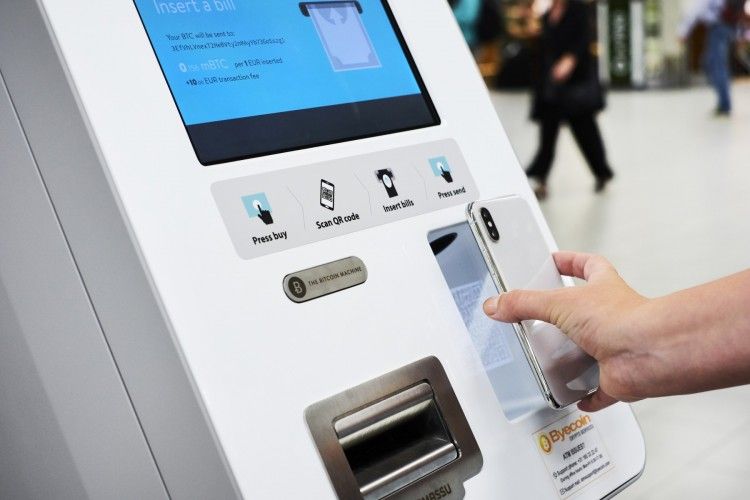 The ATM accepts euro bills and has been installed through a partnership with ByeleX, a Dutch software services firm that offers crypto ATMs through its subsidiary 'Byecoin'.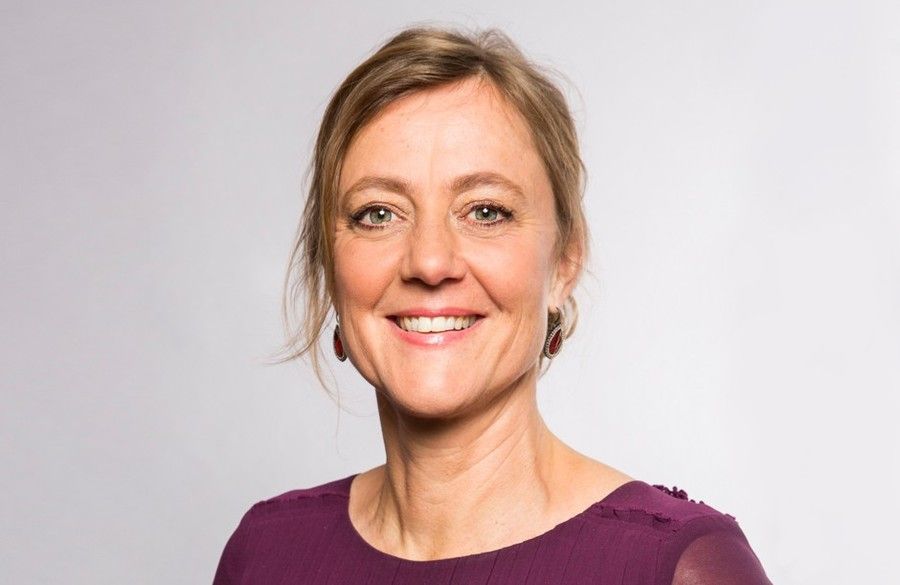 Schiphol's airport director of consumer products and services, Tanja Dik stated exchanging 'local' currencies to 'global' ones:
"With the Bitcoin ATM, we hope to provide a useful service to passengers by allowing them to easily exchange 'local' euros for the 'global' cryptocurrencies Bitcoin and Ethereum. That can be beneficial if, for instance, it's not possible to spend euros in their home country."
The concept of allowing travelers to use cryptocurrencies such as Ethereum or Bitcoin at international airports is to easen the hassle of currency conversion fees. Other airports are following up the path of Schipol.