In April Norwegian Air CEO Bjørn Kjos registered the Norwegian Block Exchange (NBX), with a will to explore the possible opportunities with ledger technology.
This year NBX will launch a directional crypto currency exchange with plans to integrate cryptocurrencies in the airline business.
The project successfully raised 250 thousands USD so far, which is owned by company named Observatoriet Invest. Stig Kjos-Mathisen, Kjos' son-in-law is owner of NBX mentioned about new options of payments for the airline flying services:
"We're looking at things that are easy to scale. Among other things, having a crypto currency as payment option in the airline."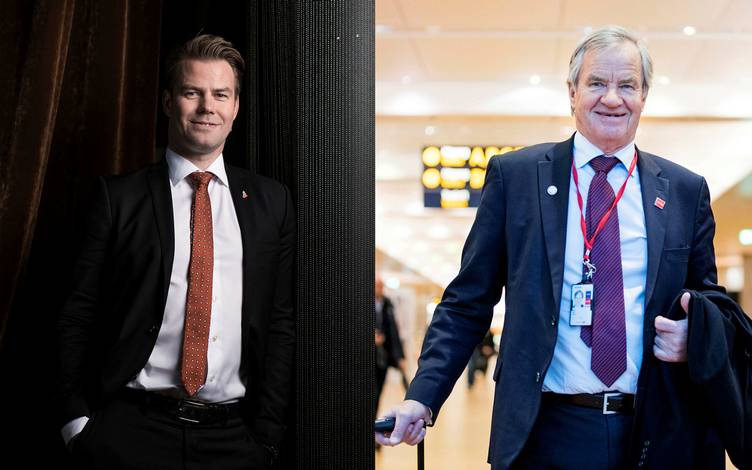 But that's not only thing, Kjos want to rival well known exchanges such as Kraken and GDAX.
Norwegian Air is the largest airline in Scandinavia, third largest low-cost airline in Europe, and the ninth biggest low-cost carrier in the world.
In 2016 they managed to transport 30 million people. Airlines operates in Europe, North Africa and the Middle East providing 500 routes to 150 destinations in 35 countries.
Norwegian Block Exchange chairman isn't really worried about regulations or restrictions for crypto:
"It is not long since we met with the Financial supervisory authority.
My impression is that they are positive about the technology and do not want to inhibit the adaptation, but they have a cautious approach."
Another country trying to adopt cryptocurrencies for wider audience. Maybe soon enough cryptocurrencies will fly us to the moon a.k.a. mainstream adoption (yes, this is moon, not only $).
---