The Dip keeps dippin'? Bitcoin Flip users are safe right now. You can be too. Sure, their wallet took a hit on the back of the news, but at least they were buying and selling virtual currency with virtual money.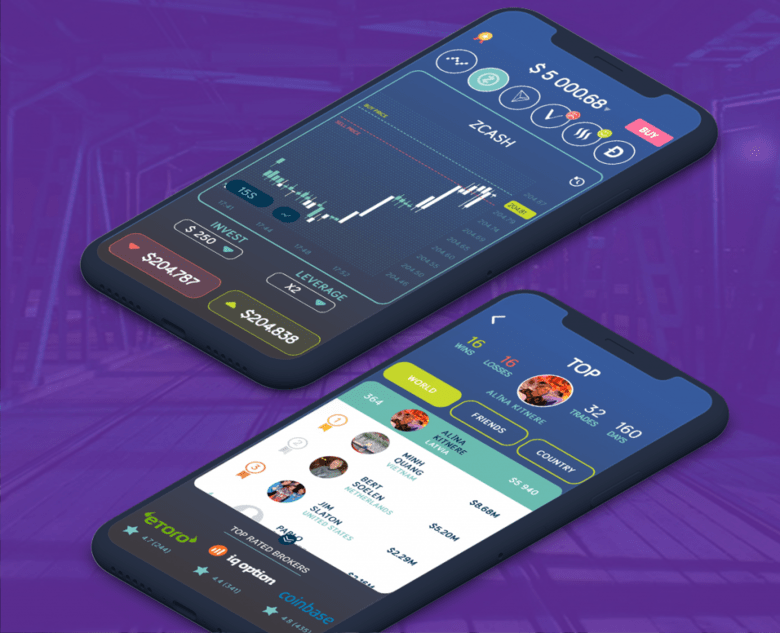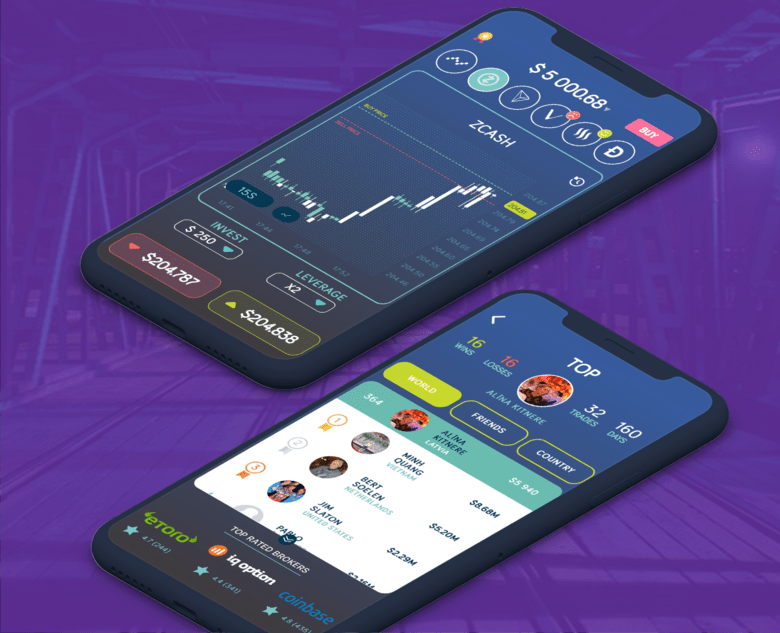 With Bitcoin Flip trading game you can learn to trade the most popular cryptocurrency – Bitcoin, aswell as others such as, Ethereum, Litecoin, Dashcoin, Ripple IOTA, Cardano, Stellar, Bitcoin Cash, Nano, Tron, Vechain, Steem, Dodgecoin, NEM, Neo and more.
It is recommended that novice traders start with a demo account before investing real money with brokers and Bitcoin Flip is the perfect app to allow you to try out your strategies with no strings attached.
It's not all fun and games though. Wait! On second thoughts, it's exactly that. You get a staring bonus of $5,000 to invest and hopefully bring back returns. If you are the competitive sort then battle it out with other users around the world for the crypto crown. When you feel, you are ready to play for real, Bitcoin Flip provides the top 3 trusted brokers to invest with. Remember though, only invest what you can afford to lose because while profits can be made, so can losses.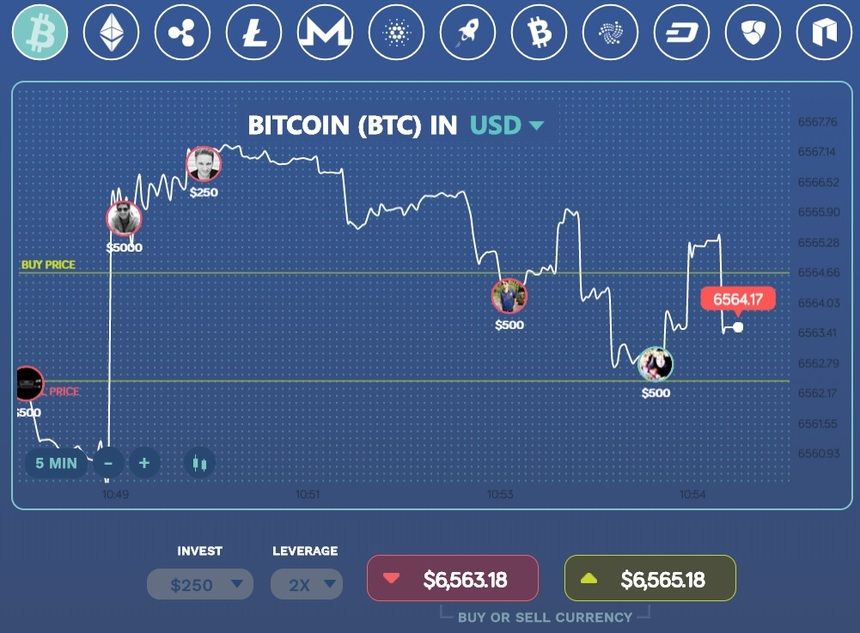 Top 6 features of this trading simulator:
Amazingly simple and ergonomic interface.
Leaderboard – inspires your 'inside warrior' to conquer the cryptoworld.
Data history – learn from your mistakes.
Ability to play on Smartphone and PC.
Real time trading prices.
You can trade TOP 24 cryptocurrencies.
Video:

---
Please note: This article was submited as a press release by third party. Cryptovibes.com does not endorse any descisions. Readers should do their own research before investing funds in any financial asset or attending any presented event. We are not responsible for any profit / loss your descisions might lead to.